Stardust Spells ® UK is a subsidiary of :-

David Charles Psychic Ltd. 

Please beware of fake, criminal copies. I am the sole owner of Stardust Spells UK registered trademark.

With almost 300 genuine testimonials here on this website. No other spell casters on the Internet has anywhere near as many! On TikTok I have over 220,000 followers with over 16 million hits. I have almost 23,000 YouTube subscribers. If you choose to pay via PayPal for any of my services, you will be offered free credit to spread your payments and help you along the way. 

David Charles, Dhp., Fhrs., Chp.
Welcome to my website testimonials! All of the following two hundred and ninety plus testimonials below are entered by the clients themselves, or manually by the site designers and include all spelling and grammar mistakes as they were written. 
After the first five below, you can scroll through the 55 pages of testimonials. Just look for the little arrows to turn the pages.
~
Thank you David
Thank you so much David! I discovered David after looking for help for a very long time – I have come across so many dodgy scammers pretending they can help and was losing hope. I was positively drawn to David the moment I found this website and saw his videos and approached him for help. He was very helpful and very fast to respond on both text and phone calls. I can honestly and positively say I feel a massive change and shift in my life as I felt I had a massive energy blockage holding me back in life, love and career. So far, I have had major companies approach me for work out of the blue and have access to a network of organisations I could have only dreamed of! There are other aspects of life I need positive energy help with and will definitely be working with David very soon. Thank you so much David, blessings, love and light to you xx
P
AWESOME/FANTASTIC
I asked for you & your group to do a number of spiritual processes for my son David; cleanse, protect, open his career path.
You & your group have out done yourselves! In one months time David became the top appointment setter. With in 2 weeks he has been promoted into the Headquarters Sales Dept. He has been placed under the mentorship of the two owners of the company! He has also been given a raise in salary & commissions.
This company has a huge potential for growth & success. It has been named in INC'S 500 fastest growing small companies.
David had always been a bit hesitant about spiritual rituals. Well, NOT anymore!! He is a firm believer!!!!!
I want the world to know how AWESOME & FANTASTIC you & your group is.
I have said this to you many times. I was blessed the day I was guided to you!!!!
Margo Kotoka
Eternally Thankful
Hi David,
I wanted to thank you for all your help and support during a very difficult time. When we first spoke my partner was not really talking to me and I was unsure on what the future held for us. From the moment we spoke I felt like a weight had been lifted. After just 2 days I received a call with the most amazing news that my partner wanted to try and work things out. I am smiling again and I have not felt this happy in years. I thank the higher powers that allowed our paths to cross. When we spoke you reassured me that both you and my loved ones would be protected. You truly are an amazing and wonderful gentleman, I am and will be eternally thankful to you.
Blessings to you always
Ann Burton
Ann Burton
He's back !!!
Thank you David !!! The spell worked ! I am so grateful for your help in reconciling my partner and I. When I spoke to you he wasn't even talking to me and didn't even want to see me ! Well he's back and still working it out but he's so much better! Immensely grateful and soon I'll be contacting you for my next spell !! Thank you x
Ushma Patel
Sell your house quickly spell.
26th September 2021    16:45
Dear David, I just wanted to thank you. After less than a week from your spell on my house I received an offer so I can finally sell it.
Best Sharon.
Sharon Manchester.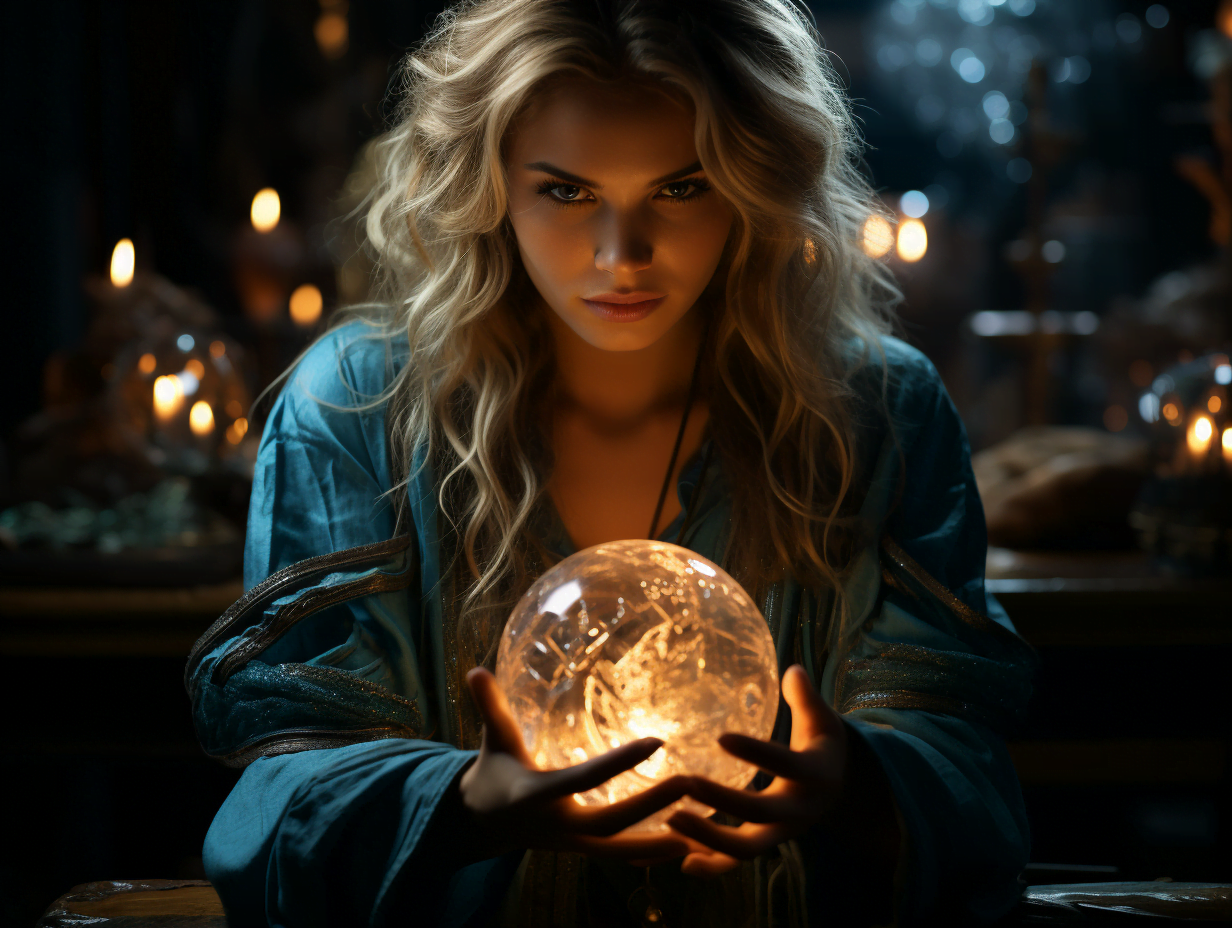 Thank you for stopping by. If you have any comments or suggestions, please feel free to post them on the very bottom of this page or email me.