Please click me to play me.
Stardust Spells UK Is A Subsidiary Of:-

David Charles Psychic Ltd.

Established in 1988

How do I find a genuine spell caster?

As long as you are using a genuine white witch you should be able to find help with most desires. Unfortunately, some of the (so called) spell casters on the internet are fakes and scams. I always say that if you can't call and chat with them, they are fake scam sites.

Genuine spells do not fade away, quite the opposite is the case. Real white witchcraft spells will grow stronger with the passing of time. This is not Harry Potter, Bewitched or The Wizard of Oz, this is real genuine witchcraft.

Please read my website's (How It Works) and (T&C's) sections and please listen my lovely lady there. You may need to click her if you are on a mobile device.

I promise that I shall do my very best work for you at all times. 

How long will it take for my magic spell to work?

Not surprisingly this is the question that a lot of people ask. Genuine spell casting is an art not a science, therefore all spells will vary in the time they take to produce the desired results, depending upon your desires and the severity and complications involved with your personal, particular situation. The time scale can also be affected by the amount of outside interference from other people, such as ex-wives and partners, friends, in-laws, the strength of the spell you choose etc. Your chosen spells will continue to grow stronger with every day that passes for at least six months. Remember that no genuine witch can guarantee every single spell. As I mentioned above, this is not Harry Potter.

"David you are amazing I owe you more than you will ever understand!" Barry.

Some spells will produce the desired results in just a few hours, whilst others may take weeks or sometimes even months. No one can ever say for sure how long a spell will take to work. I guarantee that I will do my very best work for you at all times.

March 28th 2018
Dear David, I have a 100% faith in everything you do and you have helped me so much so far I don't know how to thank you I feel like I'm back to me again love and light to you xx. June

Name and address supplied and printed.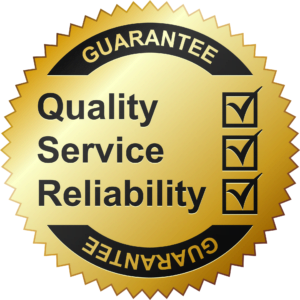 Here is my promise to you:-

I guarantee that I will do my very best work for you and use only the finest ingredients at all times.

Note:- I always answer each and every email. If you have a problem finding my replies, please check your spam box.

Each and every one of your chosen uk spell rituals will include total protection from all curses, negativity and outside influences, just for you or a person you choose.
You can email me now at:-       david@starman.me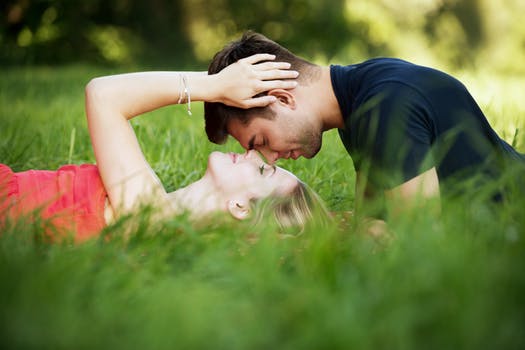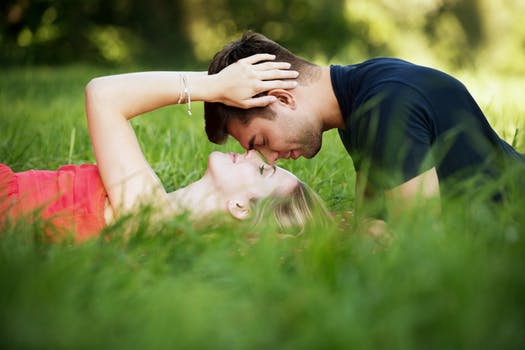 If you order any spells from my extensive uk spells list, all currencies are automatically converted for you, so it doesn't matter where in the world you live and you don't need a Paypal account. PayPal will accept credit and debit cards from nonmembers.

"What a truly genuine supportive, kind, gentleman you are, so helpful & healing, just hearing your voice makes me feel so confident & believe in myself & that I am on the right path". Julie.

Is Is there a Guarantee of Success

No person can make demands of the wonderful powers of the universe, therefore no genuine spell caster can absolutely guarantee 100% success with every single spell. Any spell caster who claims a 100% successes rate, or offers a money back guarantee is not telling the truth and is almost certainly a fake. Please avoid those kind of websites.

I guarantee that I will perform my most powerful and comprehensive rituals for you at all times. If your chosen spell has not helped you to achieve your desires after three months have passed by I will perform a re-cast for you, with no cost to you whatsoever. However, if this should be the rare case, then please contact me and let me know. It is very important to me that you are completely happy with your results.

~

"David is easy to talk to and is simply incredible"!

Jenny – Luton

Do you use black magic?

All of my spells are cast with the dedication, love and warmth that only comes with white magic. This means of course that you will never have to worry about the threefold law of karma.

My spell work for you involves the use white witchcraft only. I only use black magic in very rare circumstances and when I feel it is necessary.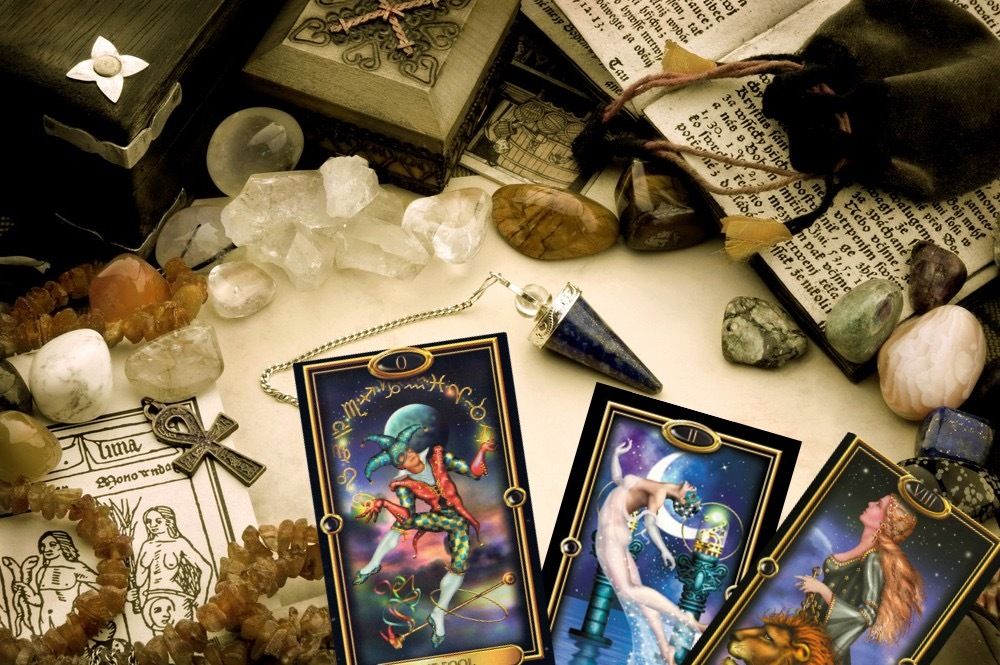 Bide the Wiccan Law ye Must,

In perfect love and perfect trust

Eight words the Wiccan Rede Fulfill;
An' ye harm none, do what ye will.

What ye send forth comes back to thee
So ever mind the law of three.
Follow this with mind and heart,
Merry ye meet, and merry ye part.

Amanda S

Dear David,
Had to call you earlier today to tell you how excited I was, I am awed at how quickly and powerful your employment casting is.
After finishing uni in July, work has been frustrating as I knew what I wanted but it although I was working as a temp in an job that should have been helpful to my ambition to work in a particular area nothing was moving forward. I wasn't even getting interviews for any job at all.
Since you cast last week I have had six calls regarding jobs that are all perfect roles in my ideal field. I have two interviews on Monday and they are both for amazing roles. I will keep you informed. Am so excited and grateful. Thank you so much.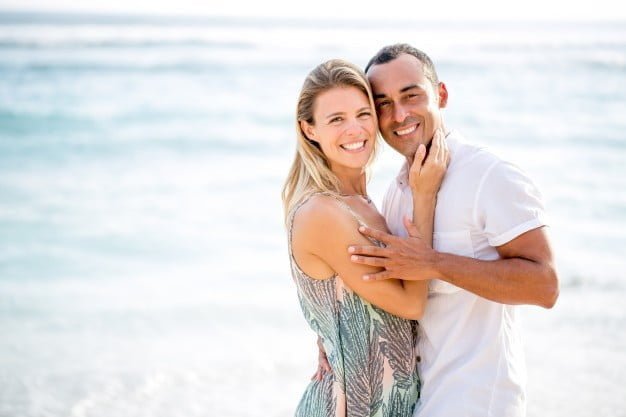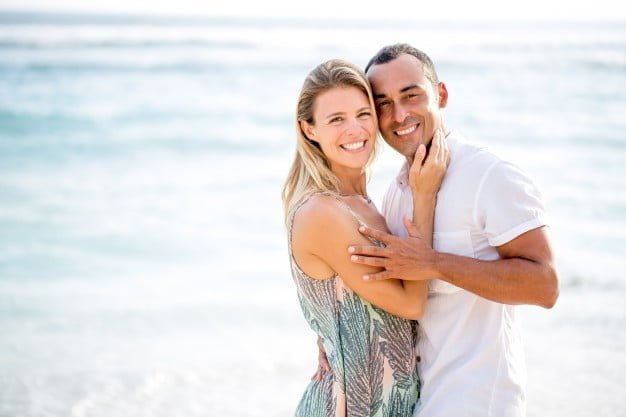 Are White Witchcraft Spells Safe?

White witchcraft spells are considered to be 100% safe in the right expert hands. Wicca is just another form of religion, as is Buddhism, Sikhism, Judaism, Hinduism and of course Christianity. My spells can help you with all kinds of desires and problems, whether it is finding your one and only true love, bringing your lover back home, improving your finances, or just generally bringing good fortune to you. There are never any dark forces involved in Wicca. Most of the misunderstandings and misinterpretation about witchcraft have been caused by things such as the movies made in Hollywood and elsewhere from the early days of the Wizard of Oz to the present day Harry Potter series.

I use the natural elements of earth, air, fire and water. I do not wear a pointed hat or fly around on a broomstick.

Please take a look at my two hundred and eighty plus, genuine testimonials listed above.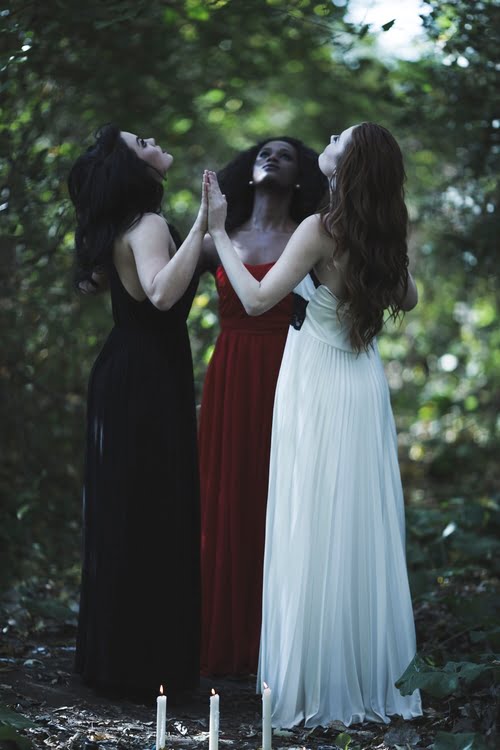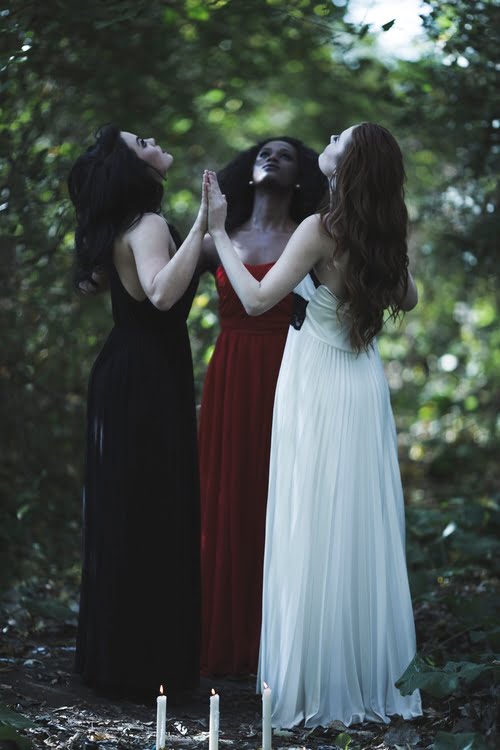 Will I need a follow-up spell or other purchases?

You will never to be contacted by me for any reason, as your privacy and confidentiality is my main concern. Although around 80% of my clients return to me for a follow-up spell, it is purely because they are so delighted with the results from their previous choices. Therefore, any follow-up purchases will be by your own decision alone.

Will you place a curse on someone for me?

It is worth remembering that each and every spell I provide for you and all of my worldwide clients includes total and complete protection. It doesn't matter which of my spells you choose, you will gain total protection from all negativity and nasty or jealous people.

I myself have this protection in place at all times. If any person from anywhere in the world attempts to send any form of nastiness, negativity or curses to me, it bounces back on them three fold. I can and I will do the same for you, if you so desire.

~
SOLITARY WITCH
Deep within it starts to stir
Hidden magick, True and pure.
Hand in hand, Sun and Moon
I begin to dance the wiccan rune
I follow this path it all unfolds
The witch I am, the secrets untold
The power flows around again
Like a circle no start or end
The more I learn the more I see
All that I am, I'm supposed to be
I read, I listen, I pray and understand
To be the best across the land
I free my soul and open my mind
I lose myself in her magickal bind
Earth, Air, Fire and Water
My body, soul, blood and desire
I now breathe air of the finest white
and speak to the spirit within the night
My life has changed I've made my choice
I've chosen this path and raised my voice.
~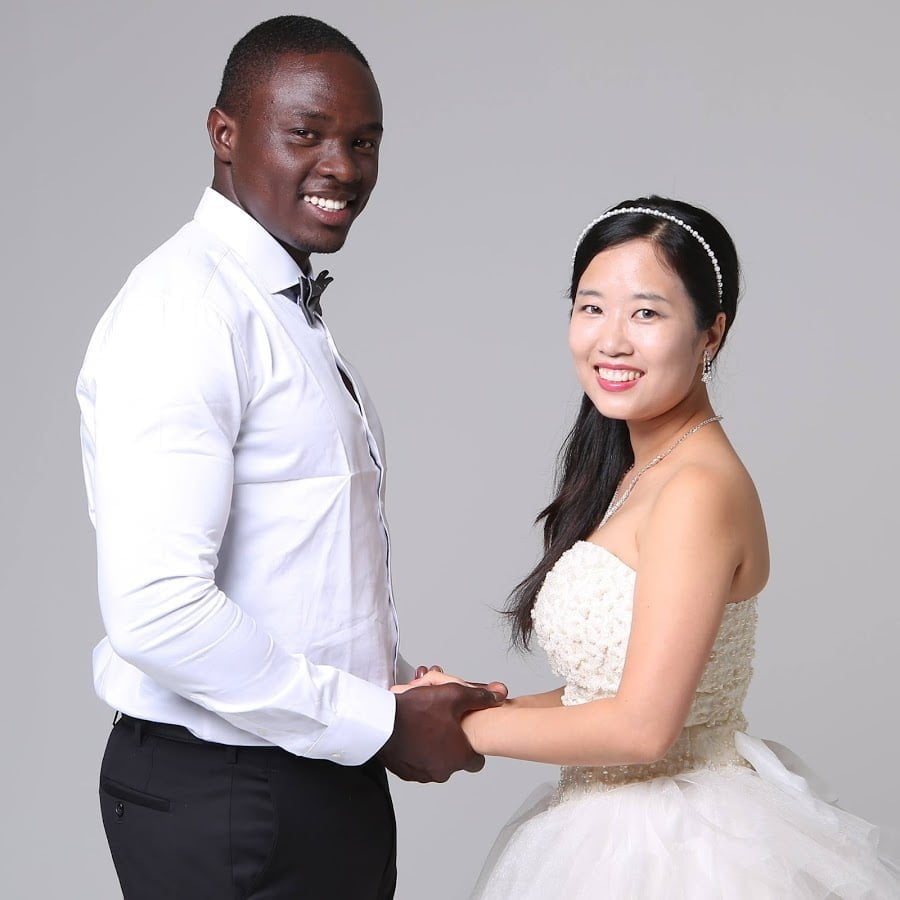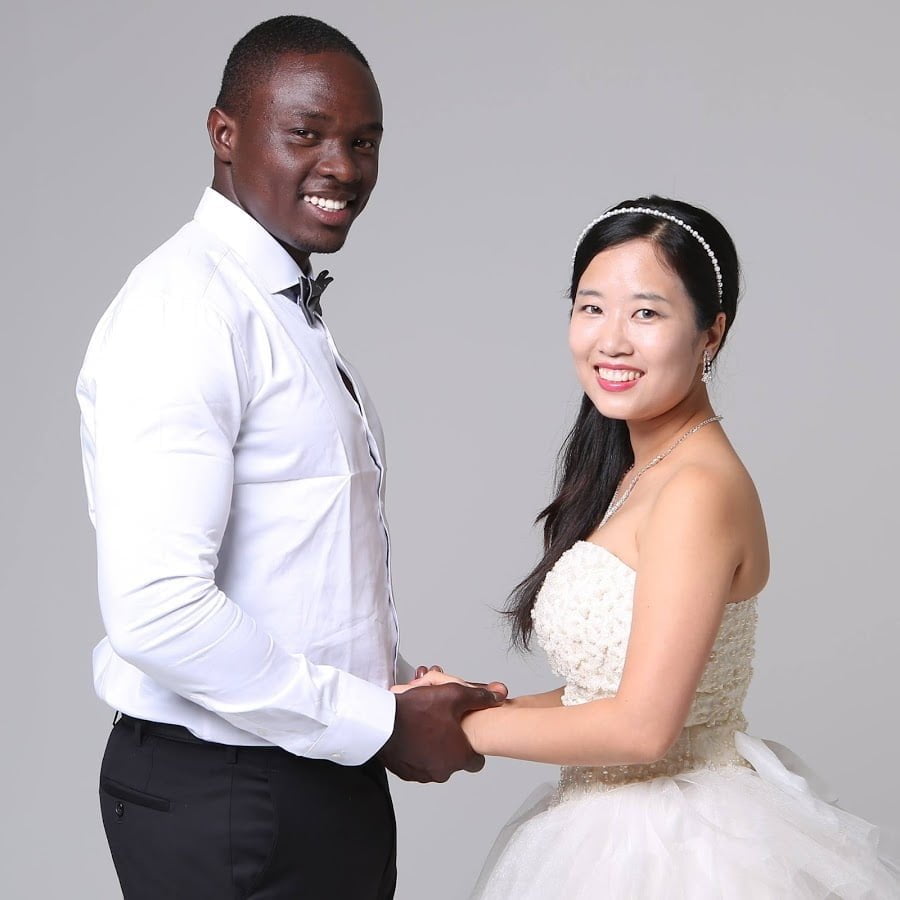 March 8th 2018.
Dear David, my reading I had with you today was Amazing. Every thing you told me is correct, about my Family Myself and friends what is happening in the present, and what to look out for in the near future. I was blown away with how spot on you was. The care and compassion David showed me was as if I had known him for years, that I could Trust and open up due to his privacy as his client. David is a TRUE psychic, the spell he has done for me, 3 weeks ago, worked Instantly. Thankyou so Much, I'm so happy and relived. He is 100% accurate. What A Gift this man has got.
You Have everything to Gain and nothing to loose.
If you would like a psychic reading with my elite team of psychic mediums, please click the butterfly photo below :-

Why not give the people you love and care for a little sprinkle of stardust by clicking the share options below?

David Charles Psychic Ltd.