Stardust Spells ® UK is a subsidiary of :-

David Charles Psychic Ltd. 

Founded in 1988 by David Charles Dhp., Fhrs., Chp.

With almost 300 genuine testimonials here on this website. No other spell casters on the Internet has anywhere near as many!

Please beware of fake, criminal copies. I am the sole owner of this UK trademark. 

Can witchcraft help me?

As long as you are using a genuine white witch you should be able to find help with most desires. Genuine spells do not fade away, quite the opposite is the case. Real white witchcraft spells will grow stronger with the passing of time.

Please read my website's (How It Works) and (T&C's) sections.

How long will it take for my magic spell to work?

Not surprisingly this is the question that a lot of people ask. Genuine spell casting is an art not a science, therefore all spells will vary in the time they take to produce your desired results, depending upon your desires and the severity and complications involved with your personal, particular situation. The time scale can also be affected by the amount of outside interference from other people, such as ex-wives and partners, friends, in-laws and the strength of the spell you choose etc. 

Some spells will produce the desired results in just a few hours, whilst others may take weeks or sometimes even months. No one can ever say for sure how long a spell will take to work.

I promise that I will do my very best work for you and use only the finest ingredients at all times.

Note:- I always answer each and every email. If you have a problem finding my replies, please check your spam box.
You can email me now at:-       [email protected]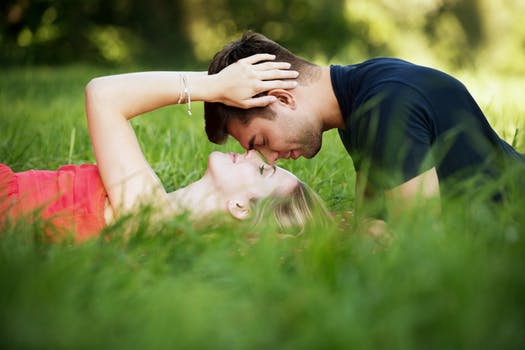 If you order any spells from my list all currencies are automatically converted for you, so it doesn't matter where in the world you live, and you don't need a Paypal account. PayPal will accept credit and debit cards from non members.

Is Is there a Guarantee of Success

No person can make demands of the wonderful powers of the universe, therefore no genuine spell caster can absolutely guarantee 100% success with every single spell.

However I do guarantee you that I will perform my most powerful and comprehensive rituals for you at all times. If your chosen spell has not helped you to achieve your desires after three months have passed by, I will perform a re-cast for you, with no cost to you whatsoever. Alternatively, you can choose a different new spell from my list at no cost to you. It is very important to me that you are completely happy with your results.

Do you use black magic?

All of my spells are cast with the dedication, love and warmth that only comes with white magic. This means of course that you will never have to worry about the threefold law of karma. My spell work for you involves the use white witchcraft. I only use black magic in very rare circumstances and when I feel it is necessary.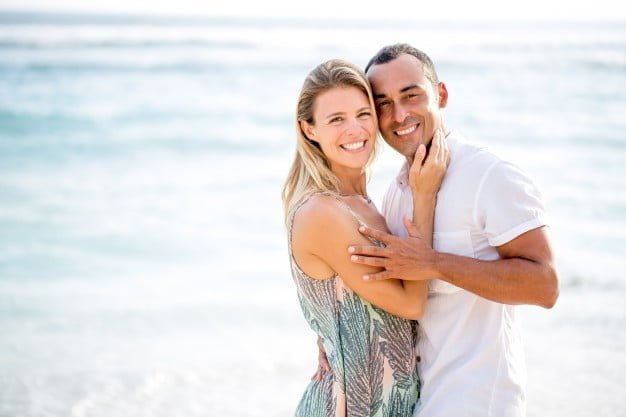 Are White Witchcraft Spells Safe?

White witchcraft spells are considered to be 100% safe in the right expert hands. Wicca is just another form of religion, as is Buddhism, Sikhism, Judaism, Hinduism and of course Christianity. My spells can help you with all kinds of desires and problems, whether it is bringing your lover back home, finding your one and only true love, your finances, or just generally bringing good fortune to you. There are never any dark forces involved in Wicca. Most of the misunderstandings and misinterpretation about witchcraft have been caused by things such as novels and movies.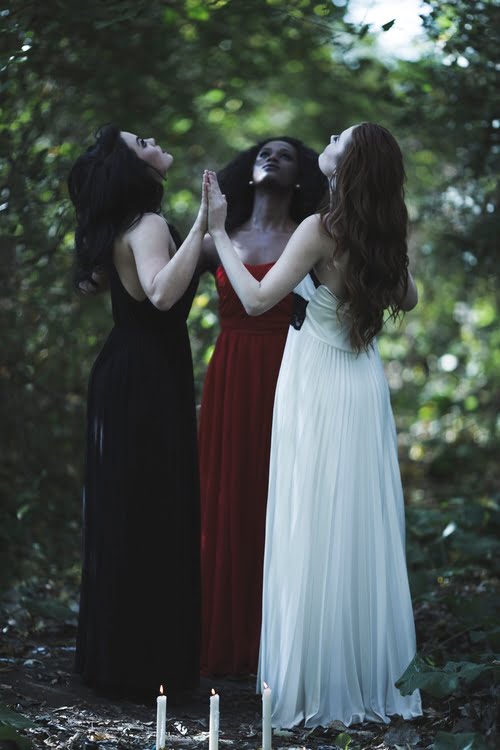 Will I need a follow-up spell or other purchases?

You will never to be contacted by me for any reason, as your privacy and confidentiality is my main concern. Although a high percentage of my clients return to me for follow-up spells, purely because they are so happy with the results from their previous choices. Therefore, any follow-up orders will be your own decision alone.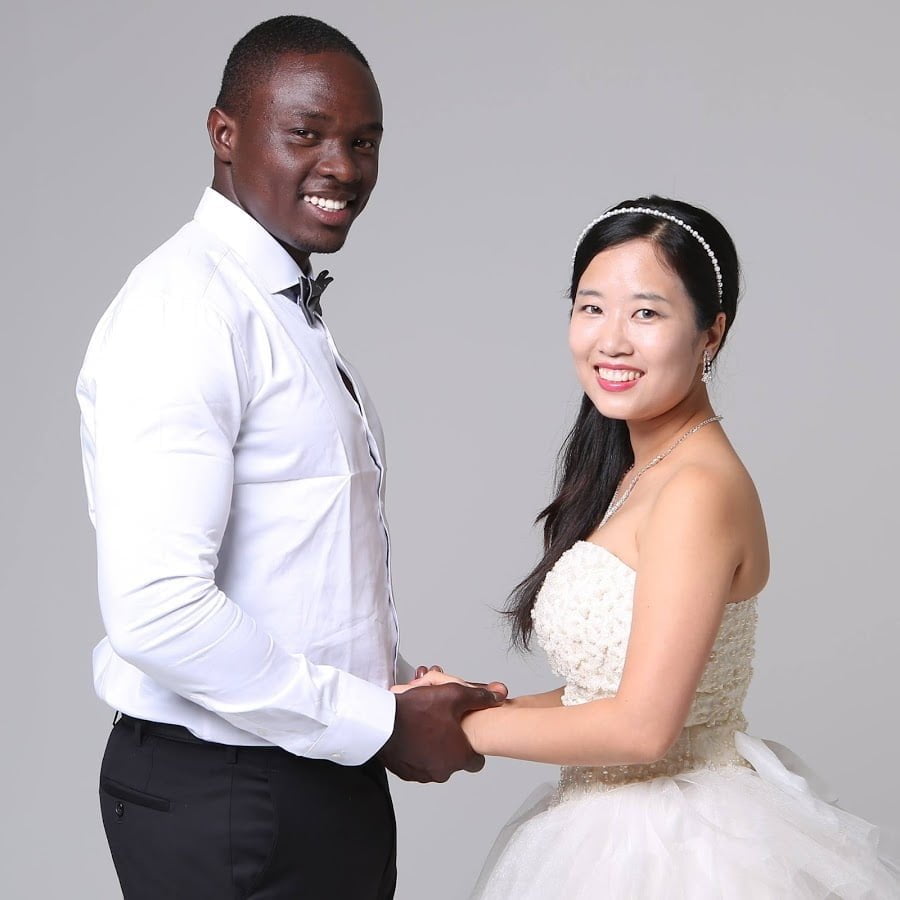 For your readings with one of my team, of psychic mediums please click the words (Psychic Readings) on my homepage. 

If you would like a private psychic phone reading with me from anywhere in the world, please click the words (A Reading With David) at the top of my homepage.

Why not give the people you love and care for a little sprinkle of stardust by clicking the share options below?

David Charles Psychic Ltd.