Stardust Spells ® UK is a subsidiary of :-

David Charles Psychic Ltd. 

Please beware of fake, criminal copies. I am the sole owner of Stardust Spells UK registered trademark.

With almost 300 genuine testimonials here on this website. No other spell casters on the Internet has anywhere near as many! On TikTok I have over 220,000 followers with over 16 million hits. I have almost 23,000 YouTube subscribers. If you choose to pay via PayPal for any of my services, you will be offered free credit to spread your payments and help you along the way. 

David Charles, Dhp., Fhrs., Chp.
Welcome to my website testimonials! All of the following two hundred and ninety plus testimonials below are entered by the clients themselves, or manually by the site designers and include all spelling and grammar mistakes as they were written. 
After the first five below, you can scroll through the 55 pages of testimonials. Just look for the little arrows to turn the pages.
~
Customised spell.
May 2nd 2023
You certainly got some power in your hands I felt the warmth, I'm so grateful for you helping me.
Thank you so much, Jane.
Testimonial printed and stored.
Jane
Fertility and baby spell
24th April 2023
Good Evening,
Matthew and I requested a fertility and money spell in January. I am delighted to say that I am 8 weeks pregnant and would like to express my sincere gratitude.
As for the money spell we have started to see small wins on scratch cards.
Thank you for the work you have done, we are eternally grateful
Kind regards
Matthew and Grace
Grace Williams
Curse Removal
Since I had a Curse Removed by Mr. Charles I feel free. I breath easily. It feels like something heavy got removed from my chest. Thank you so much Mr. Charles!!!
Martha Laudenslager
Reading
Had a reading with one of David's team first half hour didn't go so well and been advised for 2nd opinion with different reader and to be honest am made up I had 2nd opinion because what I been told I felt like lost for words and thinking what to ask next but from what I been told my spells what David has done for me up to now are working! 😀
Emma
First spell
My first spell from David has been casted on 11.10.22 had lovely email and am following instructions. Waiting on results… Am so nervous but also excited I will write another testimonial soon for update.
Thank you again David 🙂
Emma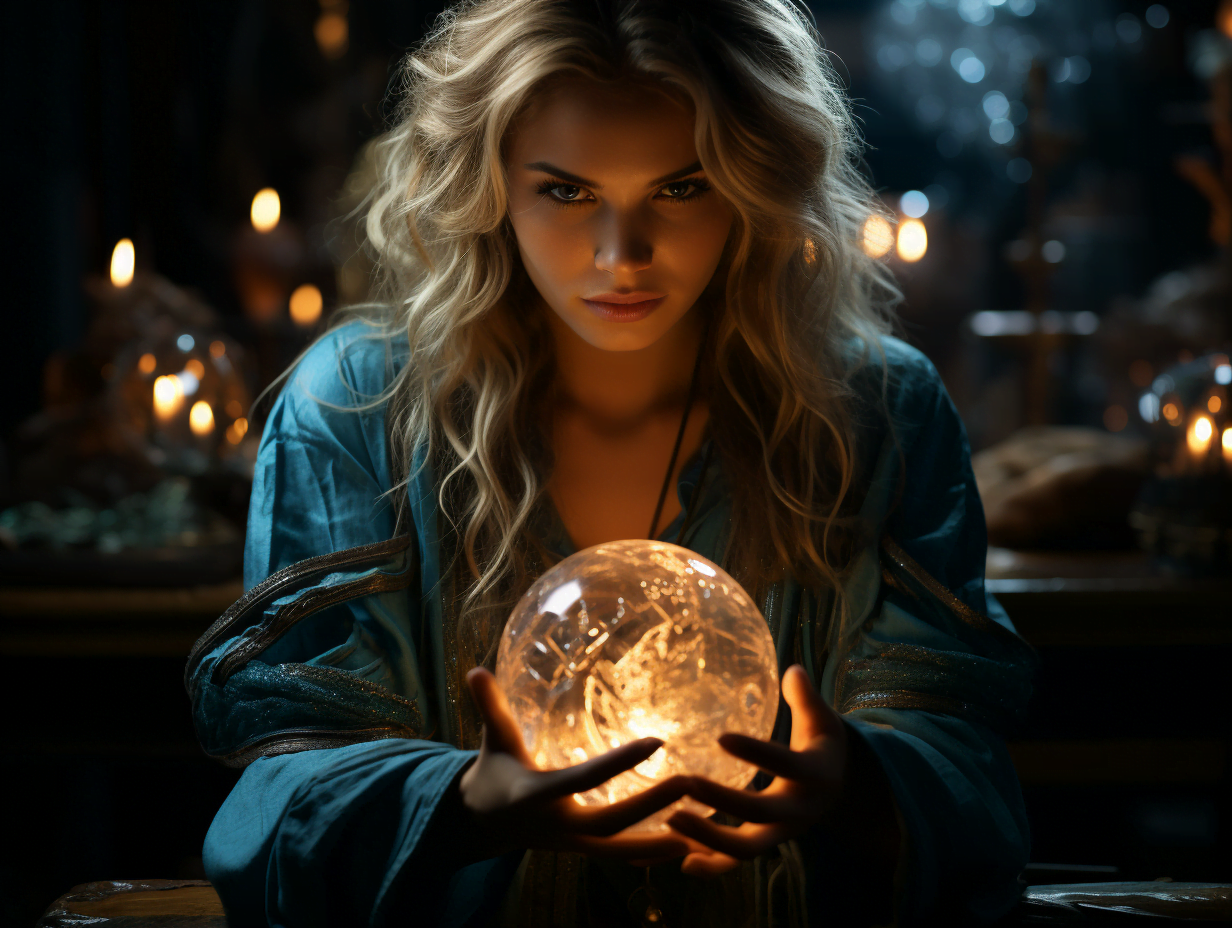 Thank you for stopping by. If you have any comments or suggestions, please feel free to post them on the very bottom of this page or email me.