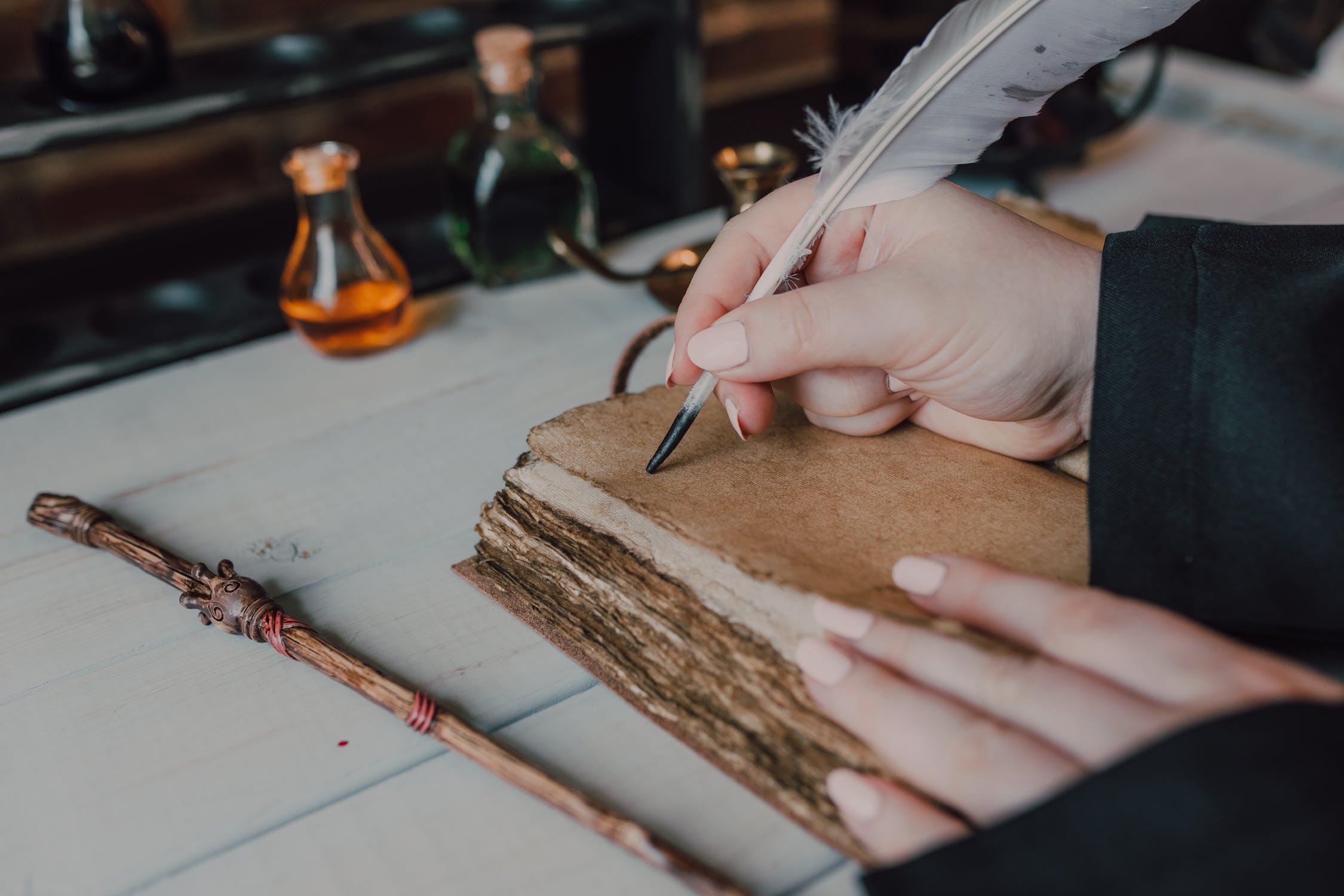 Stardust Spells ® UK

David Charles, Dhp., Fhrs., Chp.

Stardust Spells ® UK registered trademark Number 00003737137 Is A Subsidiary Of :-

David Charles Psychic Ltd.

I am the sole owner of this trademark
Welcome to Stardust Spells ® UK registered trademark number 00003737137.  The first and only genuine website with that name. Established by me David Charles DHP., FHRS., Chp. in 1988. Please be aware of criminal, illegal, fraudulent, fake websites who have stolen my name. I do not work with any other website in witchcraft, I never have and never will. Fake websites will be unlikely to offer PayPal facilities, because PayPal won't work with them. Please be wary of fraudulent copies and people who claim to work with me. 

UK Based International, Master Of Witchcraft.

(With a world beating, almost 300 genuine testimonials here on this website), no other witchcraft website on the internet has anywhere near as many. With new spells for 2022.

My YouTube channel  has over 19,000 followers. With almost three quarters of a million hits in the last six months. I TikTok channel has over 64,000 followers. Please click and take a look :- Psychic David Charles.

Founder and Director of David Charles Psychic Ltd and The Old England Tarot School. As seen in (Spirit & Destiny) (Take a Break, Fate & Fortune) and (Soul & Spirit) magazines. Regular B.B.C. radio guest.

For your accurate clairvoyant readings with one of my elite team, of psychic mediums please click the butterfly photo below :-

Remember:- A genuine witch spell caster will always have proper land line contact telephone numbers (not just an anonymous mobile number) so that you can call and speak to them personally. You should also beware of websites who offer just a contact me box and no real phone number. An anonymous mobile phone number, What's App, or contact me box is just not good enough!

David Charles Psychic Ltd.

Powerful Stardust Spells® UK registered trademark 

With nearly 300 genuine testimonials.

Today you have at last found a genuine website that can really help you to achieve your inner wishes, dreams and desires, when all others may have failed you. With new spells for 2022.

Stardust Spells ® UK registered trademark is a subsidiary of :-

David Charles Psychic Ltd.

Established in 1988 

You can email me now at:-      [email protected]  

Call me now on BT line:-   01409 240025

I have a very strict policy of replying to each and every email that I receive. If you do not see a reply from any contact with me, please check your spam box. If it's not there then please call me.

All of your calls to me are and always will be strictly private and confidential.

~

"When I left they were sleeping, I hope you run into them soon. Don't turn on the light, you can read their address by the moon".

Leonard Cohen.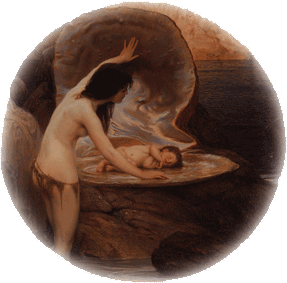 Perhaps you would like a clairvoyant reading is one of my elite team of psychic mediums! If so then just click the butterfly below :-

Please give the people you love and care for a little sprinkle of stardust by clicking the share options below.

Stardust Spells ® UK registered trademark is a subsidiary of :-

David Charles Psychic Ltd.