Stardust Spells ® UK is a subsidiary of :-

David Charles Psychic Ltd. 

The UK's leading and most loved Psychic. Please beware of fake, criminal copies. I am the sole owner of Stardust Spells UK registered trademark.

With almost 300 genuine testimonials here on this website. No other spell casters on the Internet has anywhere near as many! On TikTok I have over 234,000 followers with over 19 million hits. I have almost 23,000 YouTube subscribers. If you choose to pay via PayPal for any of my services, you will be offered free credit to spread your payments and help you along the way. 

David Charles, Dhp., Fhrs., Chp.
Welcome to my website testimonials! All of the following two hundred and ninety plus testimonials below are entered by the clients themselves, or manually by the site designers and include all spelling and grammar mistakes as they were written. 
After the first five below, you can scroll through the 55 pages of testimonials. Just look for the little arrows to turn the pages.
~
Soul mate …. Found!
Greeting to David and the team. Hope all are well. I requested a soul mate spell after being single for four years and despairing of ever finding "the one". The spell took a little longer to work than I thought but it did work! I have now been with my other half for 3 months and we had an instant love connection when we met. We both agree that we have found our soul mates. We have moved in together and are planning on getting married in the next couple of years. I have never been this happy in my life and I owe it all to David. Thank you so much, you have saved me from a very lonely existence.
Teresa Beresford
Greetings from Florida
Dear David:
Greetings to you & all of yours over in North Devon, UK from Florida. Today has been overcast & cloudy so far.
I wanted to give you an update on David & I. Since you have completed everything for us, the pace of wonderful things in our lives has crescendo immensely! It just gets better & better everyday. Even my meditations & tuning into the light has increased dramatically!
You & your Coven are truly a gift to the entire world! I am so blessed to have found you.
Love & Blessings to all of you!
Love & Light,
Margo
🌻🌟Sunshine🌟🌻
Margo
Eternally grateful. Thank you David.
My long term marriage was seemingly at an end after my wife suffered a breakdown and wanted a divorce. She had left the family home and was living away from me and our children. Despite all my efforts to help her recover and try to salvage the marriage she was not interested in reconnecting with me. It was a truly hopeless, miserable situation. And I mean truly hopeless.
I contacted David as a last resort to be honest having tried everything I could to get my wife back without success. He was very understanding and showed great compassion. I requested he perform a Coven spell as my situation was so dire and they are the most powerful spells he casts.
Not a lot happened at first but David explained the spells can take time to work, especially if the situation is a difficult one. Being impatient I requested another a couple of weeks later despite David requesting I give the first spell time to work and insisting my wife would return in time.
Well it took a while but I am writing this testimonial with my wife back home, not wanting a divorce and looking forward to a fresh start. It is an unbelievable turn of events and I can think of no explanation other than that David's spells work! It's truly amazing.
I also had a couple of readings with David whilst hoping for my wife's return. He was spot on with the information given, even telling me when my wife would come home.
I can't recommend David enough. He was patient, empathetic and offered good advice in what was a very difficult time for me. Above all what he said would happen has happened.
If you need help in your life get in touch with David. You have everything to gain!
Martin
Overwhelmed with gratitude!!!
David performed a spell to help me reconnect with a romantic interest, after we had had a misunderstanding. I felt certain my love interest would not want to give it another go , as he had not responded to my messages and it seemed very final indeed . But within 36 hours of David performing the ritual , my love interest got in touch and we are going to try again .
David responded quickly and with great empathy to my messages . I am so grateful to have found him and I highly recommend him to anyone seeking assistance in love .
Thank you so much David
Xxx
E. Marshall
Thank you
Hi David
I was going to wait for a week or so but I feel that your protection started to work straight away. I am so happy to have found you I will continue to follow you on YouTube and stay in contact with you.. I just can't thank you enough
Thank you so much x
Jeanie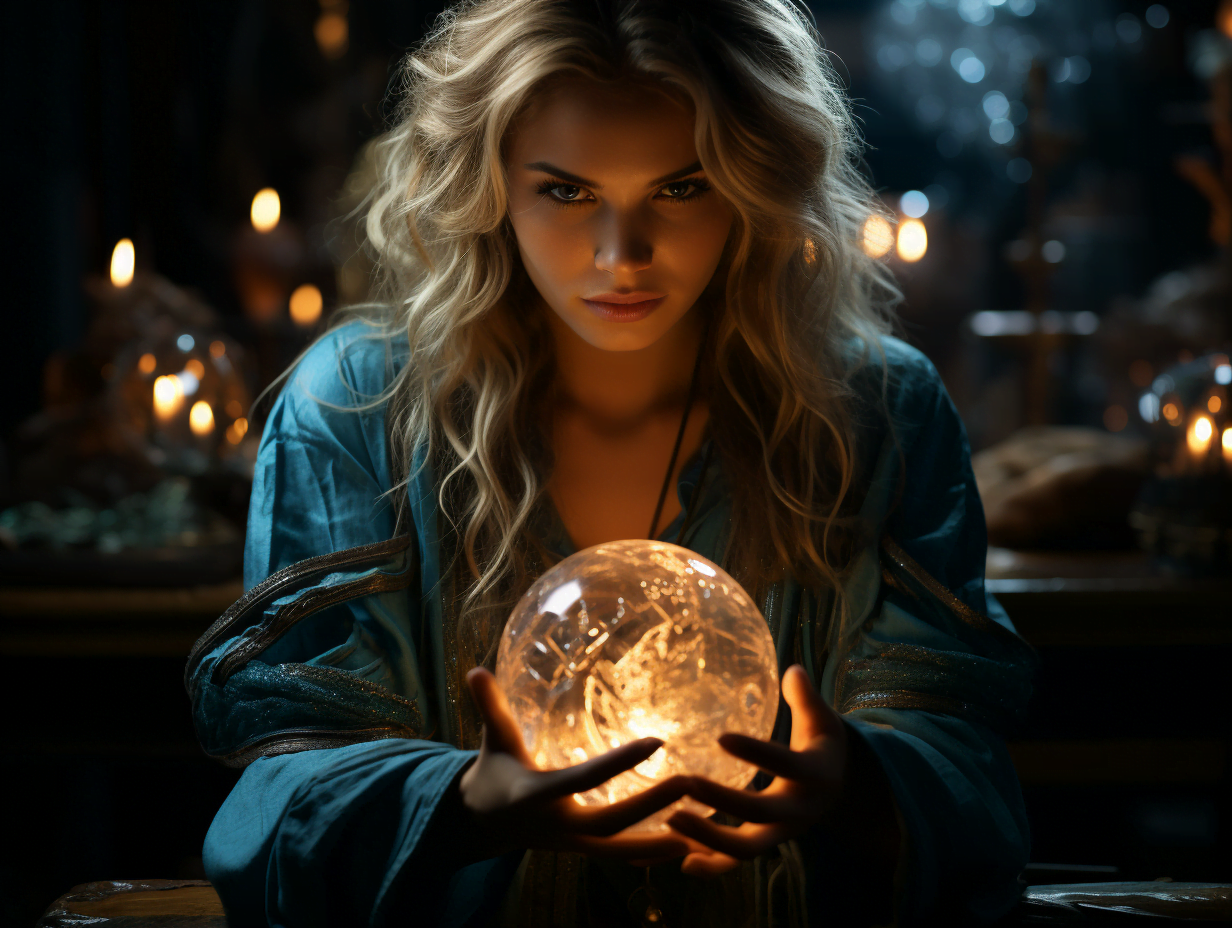 Thank you for stopping by. If you have any comments or suggestions, please feel free to post them on the very bottom of this page or email me.