Stardust Spells ® UK is a subsidiary of :-

David Charles Psychic Ltd. 

Please beware of fake, criminal copies. I am the sole owner of Stardust Spells UK registered trademark.

With almost 300 genuine testimonials here on this website. No other spell casters on the Internet has anywhere near as many!

David Charles, Dhp., Fhrs., Chp.
Welcome to my website testimonials! All of the following two hundred and ninety plus testimonials below are entered by the clients themselves, or manually by the site designers and include all spelling and grammar mistakes as they were written. 
After the first five below, you can scroll through the 55 pages of testimonials. Just look for the little arrows to turn the pages.
~
Excited
I bought a love spell to bring my POI back and I can't wait am so excited right now. David thank you and I write another testimonial when I comes back once again David thank you and have nice summer X
Mavis Stillwell
Wow amazing!!
I had a love spell cast on the 27th November and i am so happy my love is coming back tomorrow we have been talking everyday and hes very stubborn and was adament we were over!! But no… he wants to sort things out ..david is a gifted man so kind caring and really does make dreams come true,my heart is full again because of you david thank you so much!!!
Love and light
Claire X
Claire skerritt-dunn
Super!
Im a serious musician and had not tried another as good
as Davids.
He rules the casting of the spell to make my dream come true
as a musician and I'm very thankful to you!!
Within a week it started to work very fast and Im feeling
joy and excitement when I play my Guitar.
Nobody has as much power as Daves and I would like to say thanks again to help my dreams come true!
Blessings from my heart to you,
many thanks Guillaume. x
Guillaume Ninat
Thank you
Thank you being quick to respond to my enquiry and cast my spell. I will keep you updated with hopefully good news soon!. thank you Nicola
Nicola
Getting my wife back.
Hi David I would just like to say thank you so much for your help and I would just like to say that the spell seems to have worked. I contacted you on the 25th October after a couple of months of been heart broken when my wife left to see another guy and on the 3rd of November she had stopped what she was doing and came back to me saying sorry and that she had made such a big mistake and she would like for us to get our marriage back together. I will admit that I wasn't too sold by the idea but I was willing to try a spell and wow it has worked so once again I can't thank you enough for your help I really appreciate it.
I would just like to say to anyone reading this that David is really gifted and even knows things about you what you don't tell, he's an amazing guy and I wish him all the best with everything he does 🙂
Craig Westhead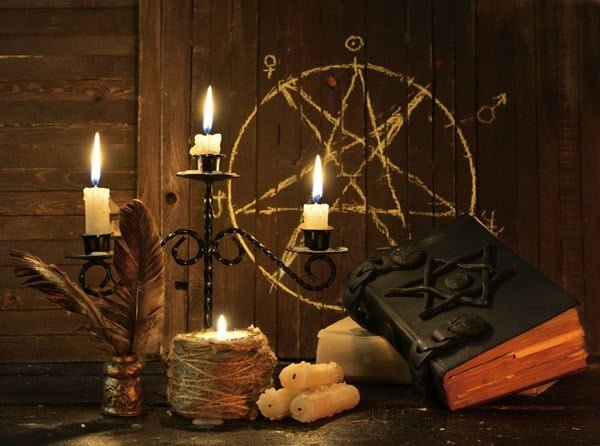 Thank you for stopping by. If you have any comments or suggestions, please feel free to post them on the very bottom of this page or email me.