Stardust Spells UK ®    is a subsidiary of :- 

David Charles Psychic Ltd. 

Please beware of fake, criminal copies. I am the sole owner of Stardust Spells® UK registered trademark.

With almost 300 genuine testimonials here on this website. No other spell casters on the Internet has anywhere near as many!

I have 84.600 tick-tock followers. With around 9 million views this year alone. I also have almost 20,000 subscribers on YouTube.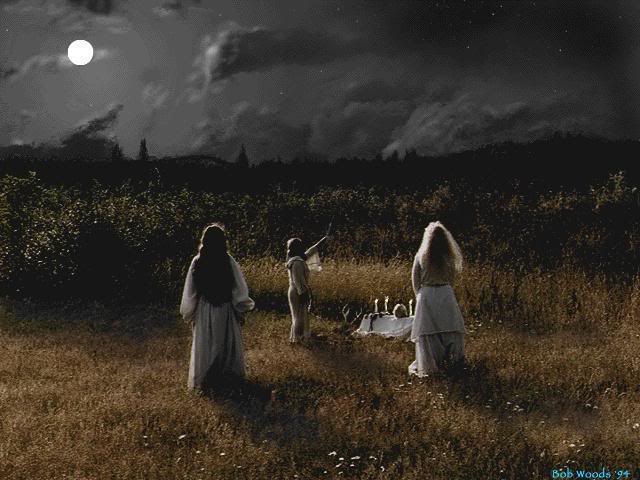 If you would like a private psychic reading with me just click the words (A Reading With David) at the top of my homepage. For your psychic readings with one of my elite team, please click the words (Psychic Readings) at the top of my homepage.

You can email me now at:-    [email protected]