Stardust Spells ® UK

David Charles, Dhp., Fhrs., Chp.

Stardust Spells ® UK registered trademark Number 00003737137 Is A Subsidiary Of :-

David Charles Psychic Ltd.

I am the sole owner of this trademark 
Welcome to Stardust Spells ® UK registered trademark number 00003737137.  The first and only genuine website with that name. Established by me David Charles DHP., FHRS., Chp. in 1988. Please be aware of criminal, illegal, fraudulent, fake websites who have stolen my name. I do not work with any other website in witchcraft, I never have and never will. Fake websites will be unlikely to offer PayPal facilities, because PayPal won't work with them. Please be wary of fraudulent copies and people who claim to work with me. 
UK Based International, Master Of Witchcraft.
(With a world beating, almost 300 genuine testimonials here on this website), no other witchcraft website on the internet has anywhere near as many. With new spells for 2022.
My YouTube channel  has over 19,000 followers. With almost three quarters of a million hits in the last six months. I TikTok channel has over 64,000 followers. Please click and take a look :- Psychic David Charles.
Founder and Director of David Charles Psychic Ltd and The Old England Tarot School. As seen in (Spirit & Destiny) (Take a Break, Fate & Fortune) and (Soul & Spirit) magazines. Regular B.B.C. radio guest.
For your accurate clairvoyant readings with one of my elite team, please click the butterfly link here:-
Remember:- A genuine witch spell caster will always have proper land line contact telephone numbers (not just an anonymous mobile number) so that you can call and speak to them personally. You should also beware of websites who offer just a contact me box and no real phone number. An anonymous mobile phone number, What's App, or contact me box is just not good enough!
David Charles Psychic Ltd.
Powerful Stardust Spells® UK registered trademark 
Today you have at last found a genuine website that can really help you to achieve your inner wishes, dreams and desires, when all others may have failed you. My name is David Charles, international psychic medium and white witch. I am known, respected and sought after world wide as an international, powerful and leading white witch spell caster and master of witchcraft. I am highly thought of respected and renowned in the world of Witches, Psychics, Mediums and Spiritualists here in the UK, the USA and throughout the World. My highly powerful witchcraft spells, as my (almost 300 genuine testimonials tell you) have served and helped many people from all over the world and from all walks of life, in so many positive ways, for many years. No other witchcraft site on the Internet has anywhere near as many genuine testimonials as I have here on this website. My witchcraft spells can help you too. With new spells for 2022.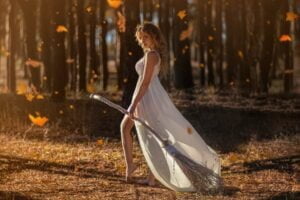 Whether you are here in the UK, in the USA or anywhere in the world my powerful spells and coven spells can help you. Many of my regular clients live in the USA and Canada, so my US spells are as popular as my UK spells. Please allow me to help and protect you and the ones you love, with wonderful, genuine magic witchcraft spells today. With a just little stardust you can choose from: Powerful Stardust Love Spells, marriage spells, money spells, curse removal spells, customised spells, sensitive spells and many others.
Just a phone call away on BT 01409 240025. If I am free I will be more than happy to chat with you in total confidence.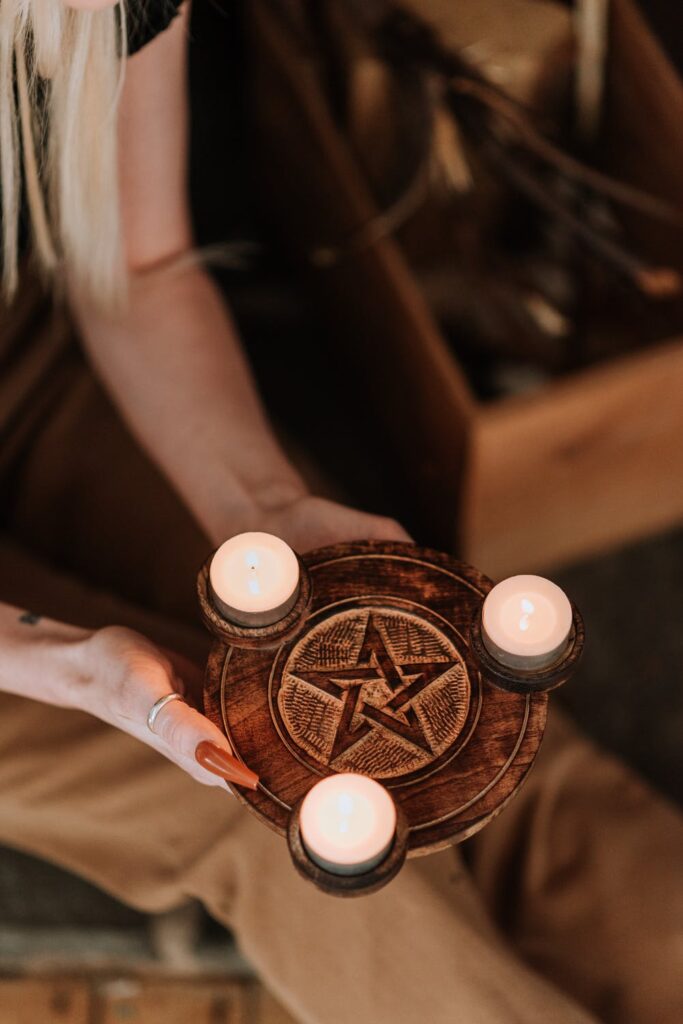 Here is my promise to you:-

I guarantee that I will do my very best work for you and use only the finest ingredients at all times.

Based in beautiful North Devon, England, UK. 

If the weather happens to turn stormy here you may witness the wild and awesome power of the Atlantic ocean as it crashes against the towering, cathedral cliffs. Yes, even stormy weather in Devon and Cornwall is truly wonderful and beautiful. This is especially so for me when I am harnessing the love and the awesome Universal powers during witchcraft spell rituals, both indoors and out. I am often outside performing my sacred rituals in these wonderful and mysterious locations in the quiet of the lonely night time. Many renowned scholars and historians believe that Jesus Christ himself once walked this beautiful land. I share their view.

You will gain total and solid protection from your chosen powerful white witchcraft spells.

~

The top uk spell caster for your most Powerful Stardust Love Spells.
Your Spell Order Details.

Once you have selected and ordered your powerful magic spell or spells from me, I will email you asking for a few details, i.e. what you desire from your spell work? General location of any parties involved, do you know them, etc. I will then begin your personal and confidential, powerful ritual work the witching hour of midnight the same day.

I will email you the next day just to let you know that your spells and protection are in place and growing in strength with every passing day. If you don't see an email from me, please check your spam folder. I have a very strict rule, (I never miss sending emails and I never miss replying to emails). If you ever fail to hear from me, just call me on BT (01409) 240025. 

If you choose your spells late in the day, I will perform your ritual work the very next evening. There may, as I mentioned above, occasionally be some exceptions, if for instance I am away, or on a rare holiday break. However, I will always try to answer your queries from my mobile device whenever possible. Each and every service I provide to help you is and will always remain in total confidence and secret at all times and no-one but you and I will ever need to know. Your secrecy and privacy for you is of paramount importance. Upon completion of your spell rituals, I will never keep, store or pass on any of your personal details.If you require any further spells from my website's list at a later date, as many of my clients so frequently do, I may need to ask you for your details once again. 

You will be able to rest assured that your chosen spells will be cast by the best and most powerful spell caster in the United Kingdom. If you choose from my exclusive spell section, it will be will be performed three times over 24 hours.

To Order:

 To order just click on the (Buy Now) button for your chosen spell and follow the simple instructions. You will be taken to Paypal, but you do not need a Paypal account. There is an option for you to enter a card number.

You don't need to feel helpless and all alone any more.

There really is no need for you to constantly struggle on without help any longer.

Perhaps you would like help for your children, your family, or your loved ones. I will help them for you on your behalf and they will never need to know. Allow me to summon up the awesome powers of the Universe just for you today!

Presented By World Renowned Master Of Witchcraft David Charles Dhp., Chp.  

International White Witch

(With over two hundred and eighty genuine testimonials) Powerful Stardust Love Spells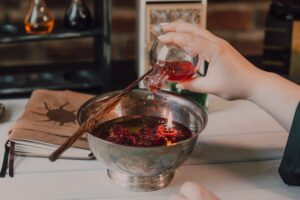 Please give the people you love and care for a little sprinkle of stardust by clicking the share options below.

Stardust Spells ® UK registered trademark is a subsidiary of :-