Stardust Spells ® UK registered trademark number 00003737137 is a subsidiary of :- 

David Charles Psychic Ltd.

I am the sole owner of this trademark 

With nearly 300 genuine testimonials.

Established in 1988 Witchcraft is in fact the oldest of all the religions and it originates from thousands of years ago. It is certainly not anti-Christian and it has nothing to do with Satanism or the Devil. Therefore it will never be used to harm anyone at any time. Many of the white witches of the olden times were actually the wise elders and healers of their local villages and communities. They would make use of the wonderful magic of the healing herbs and proprieties that were there to be found all around them, which were of course provided by the Mother Earth, as thankfully they still are to this very day.

Stardust Spells ®

 "The good luck spell worked wonders and was very quick with working. I have had all kinds of money coming from here and there, just in the nick of time, when I needed to get things paid. I am always grateful to David, for being there in the darkest times in my life".

Much Thanks, Andrea.

You can email me now at:- [email protected]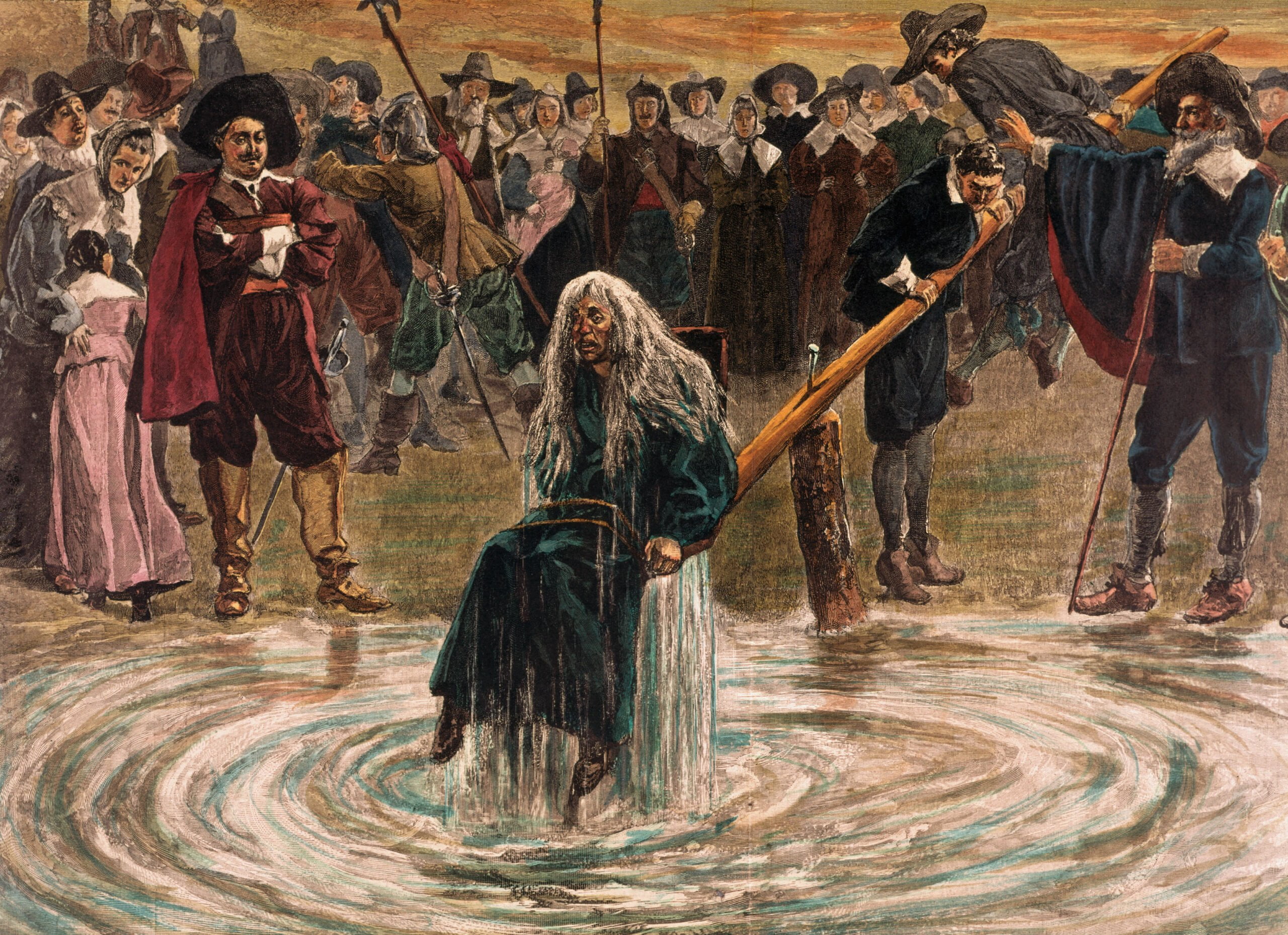 The word witchcraft actually derives from the Anglo-Saxon word Wicca and this word in turn means 'wise ones'. It has nothing to do with and has no resemblance to the images and miss truths in the movies you may have seen in the cinemas and on your television screens. It seems now that Harry Potter has been given a ray gun instead of a magic wand. Witches have been misunderstood and persecuted for many hundreds of years. The wise ones of the 16th century were often raped, tortured and murdered by the (so called) religious people of the time. The Christian leaders decided that witchcraft and the wise ones were actually a conspiracy against Christianity and so they were made to pay a terrible and wicked price.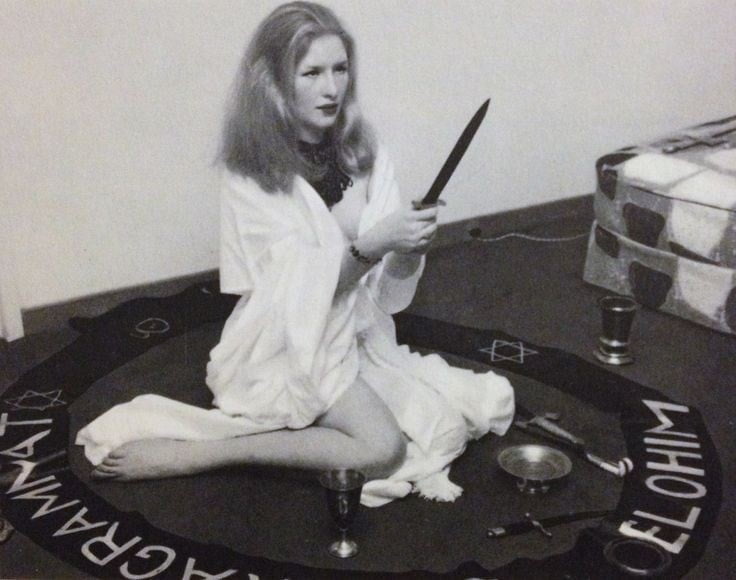 Besom, besom long and lithe

Made from ash and willow withe

Tied with thongs of willow bark

In running stream and moonset dark.

With a pentagram indighted

As the ritual fire is lighted:

Sweep ye circle, deosil,

Sweep out evil, sweep out ill,

Make the round of the ground

Where we do the lady's will.

Besom, besom, Lady's broom

Sweep out darkness, sweep out doom

Rid ye lady's hallowed ground

Of demons, imps and Hell's red hound;

Then set ye down on Her green earth,

By running stream or Mistress' hearth,

Till called once more on Sabbath night

To cleanse once more the dancing site.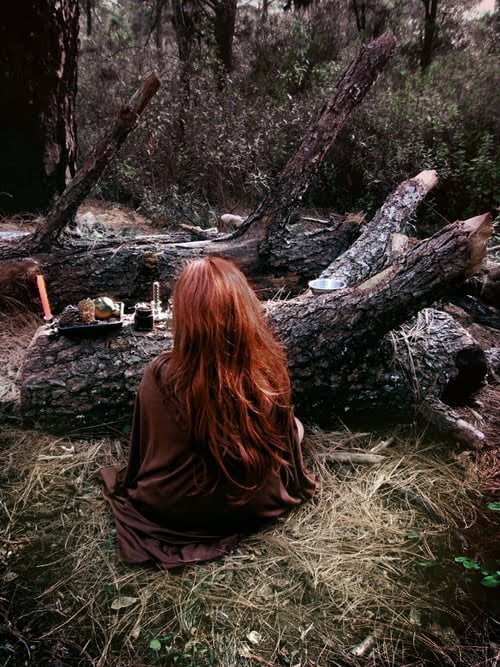 To me witchcraft is much more than an ancient religion, it is a way of life, it is a life long journey, it is a pathway to truth, fulfilment, joy and love. I do not wear a pointed hat, I drive a car, I do not fly around on a broomstick, I do the same things that you and everyone else does and I am seen as just another member of the local community. However, I worship and truly love our Mother Earth and the Universe.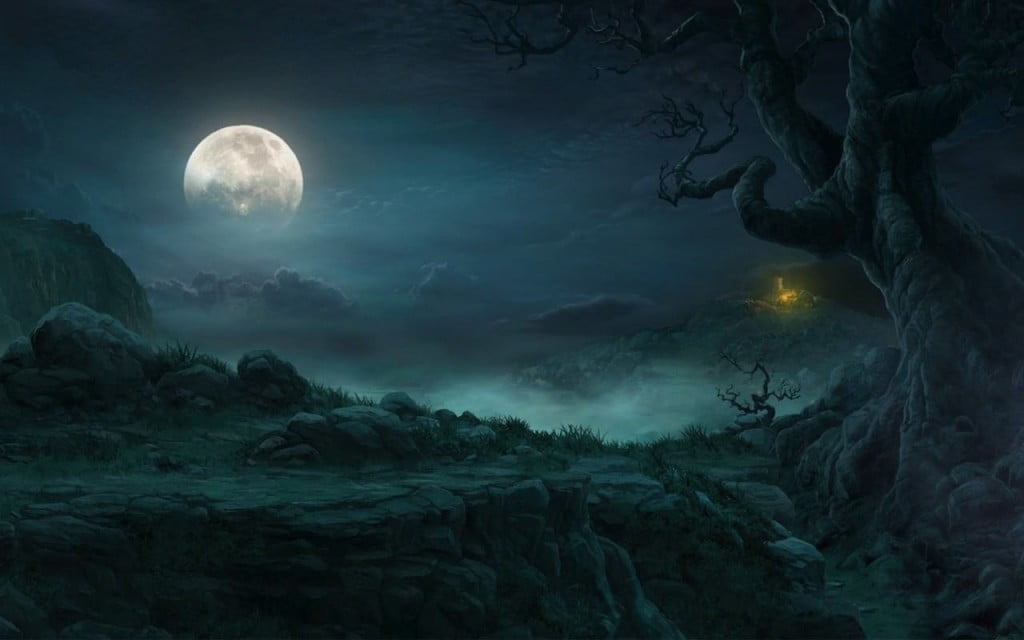 You may have typed into Google  "spell caster near me" or "white witch near me" well I am as near to you as your phone.

Are your desires of a quite intimate, special and delicate  nature? If so please read through my customised spells at the very top of my spell list and in the exclusive spells section at the very bottom of my list.

I will always use only the very best ingredients available during performing your rituals. Candles, oils, incense, crystals and many others which will always remain closely guarded secret.

Above all and at all times I will and must always follow the Wiccan rule "harm ye none"

Sorcery is really an interaction with nature, the Mother Earth and the treasured and much loved possession of an intimate knowledge of the higher Universal forces. 

My spell ritual work for you involves the use white witchcraft only.  

To place an order just click on the (Buy Now) button for your chosen spell and follow the simple instructions.

Please be cautious of (so called) spell casters who offer a money back guarantee. There is no such thing and I am sorry to say that they are fakes.

If you order any spells from my extensive UK spell list, all currencies will be automatically converted for you, so it doesn't matter where in the world you live. You don't have to have a Paypal account to use Paypal, there is a safe option for you to enter a card number instead.

On 8 Mar 2018, at 20:56, Jayne ******

Hello David it's Jayne here wanted to contact you again to tell you I have met someone and I am so happy and in a very good place right now. I truly think you are amazing and you have done this for me. I'm hoping it will develop into something more I'm positive about the future now and not upset about the past. You have helped me heal from my bad relationship made me realise I don't want that again and I am feeling like a different person all I need now is some luck with money.
Love and light to you xxx

~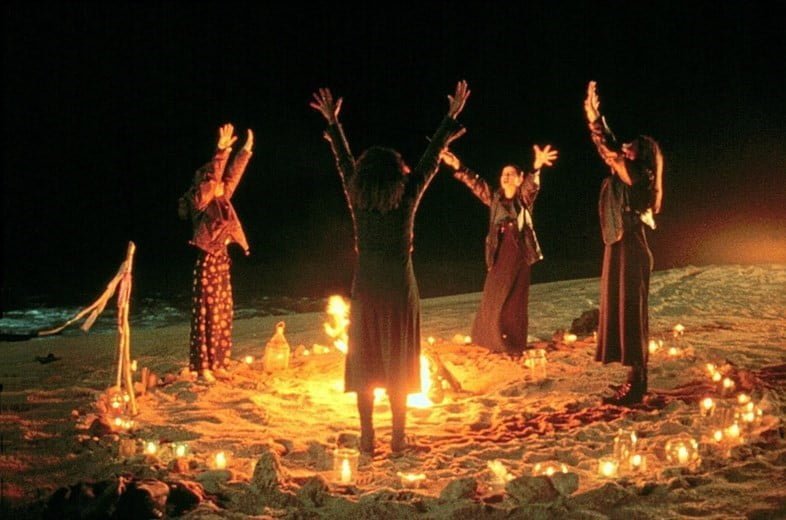 Here is my promise to you:-


I guarantee that I will do my very best work for you and use only the finest ingredients at all times.
Softly cross your fingers at the witching hour,
over fate and fortune the Moon will give you power

~

"David is easy to talk to and is simply incredible"! Jenny – Luton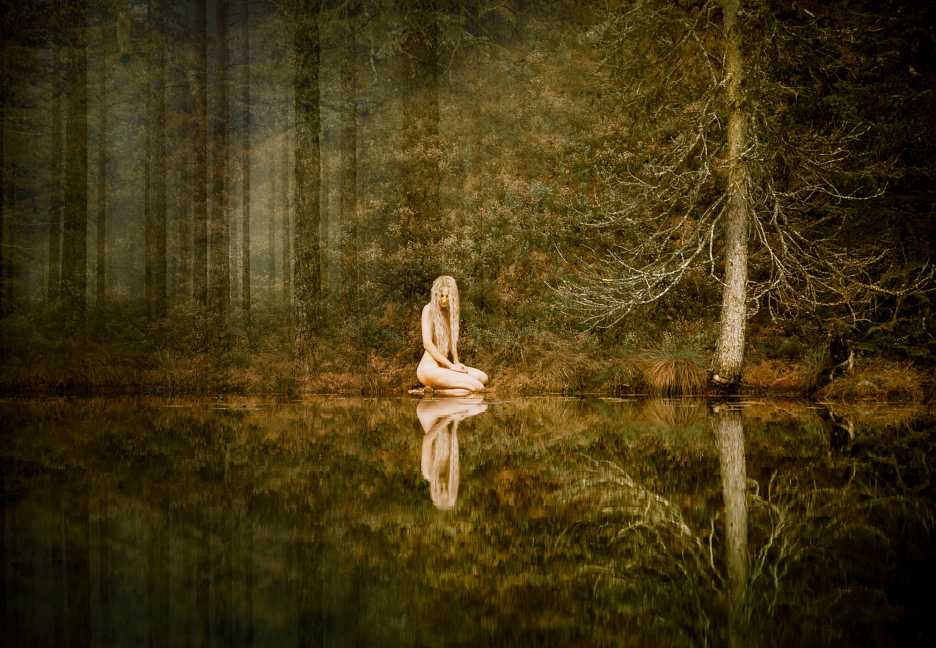 SOLITARY WITCH

Deep within it starts to stir
Hidden magick, True and pure.
Hand in hand, Sun and Moon
I begin to dance the wiccan rune
I follow this path it all unfolds
The witch I am, the secrets untold
The power flows around again
Like a circle no start or end
The more I learn the more I see
All that I am, I'm supposed to be
I read, I listen, I pray and understand
To be the best across the land
I free my soul and open my mind
I lose myself in her magickal bind
Earth, Air, Fire and Water
My body, soul, blood and desire
I now breathe air of the finest white
and speak to the spirit within the night
My life has changed I've made my choice
I've chosen this path and raised my voice.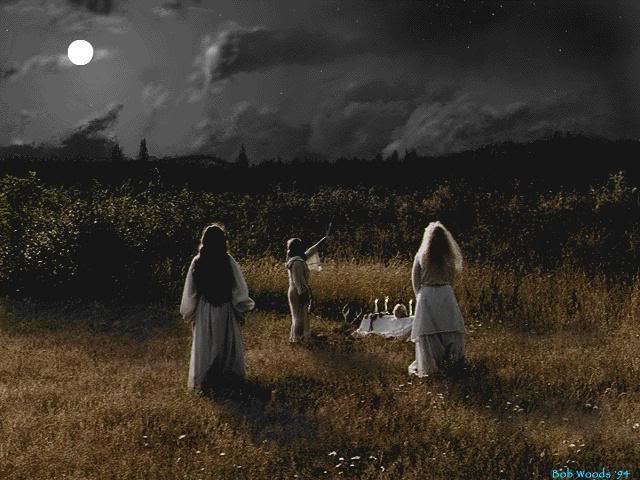 Stardust Spells UK.

Presented to you by world renowned master of witchcraft David Charles, Dhp., Fhrs., Chp.

The worlds most loved and effective white witch.

(With over two hundred and ninety genuine testimonials), more than any other witchcraft site on the internet. 

Love and light to you today and always, David.

Why not give the people you love and care for a little sprinkle of stardust by clicking the share options below?

Stardust Spells ® UK registered trademark is a subsidiary of :-

David Charles Psychic Ltd.