Stardust Spells ® UK is a subsidiary of :-
David Charles Psychic Ltd. 
Please beware of fake, criminal copies. I am the sole owner of Stardust Spells UK registered trademark.
With almost 300 genuine testimonials here on this website. No other spell casters on the Internet has anywhere near as many!
Hello and blessings and welcome from my home in beautiful Devon, UK. My powerful, effective witchcraft spells have served and helped many people from all walks of life, from all over the world, in so many positive ways, for many years. My white witchcraft spells can help you too. Whether you are here in the UK or anywhere in the world. My special gifts have been passed on to me through many generations, and I have passed them on to my children. I am always here for you whenever you need me.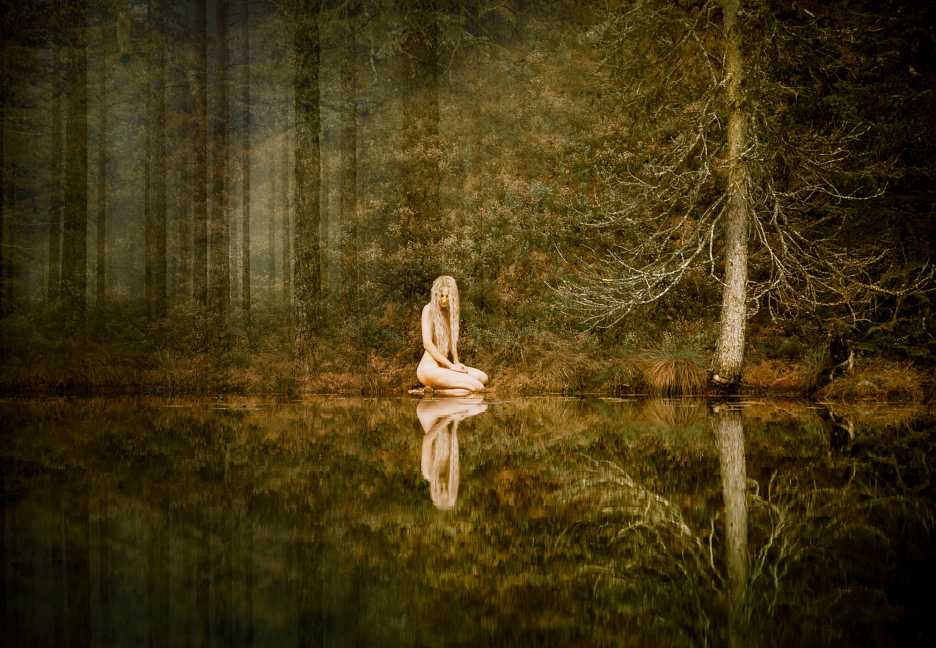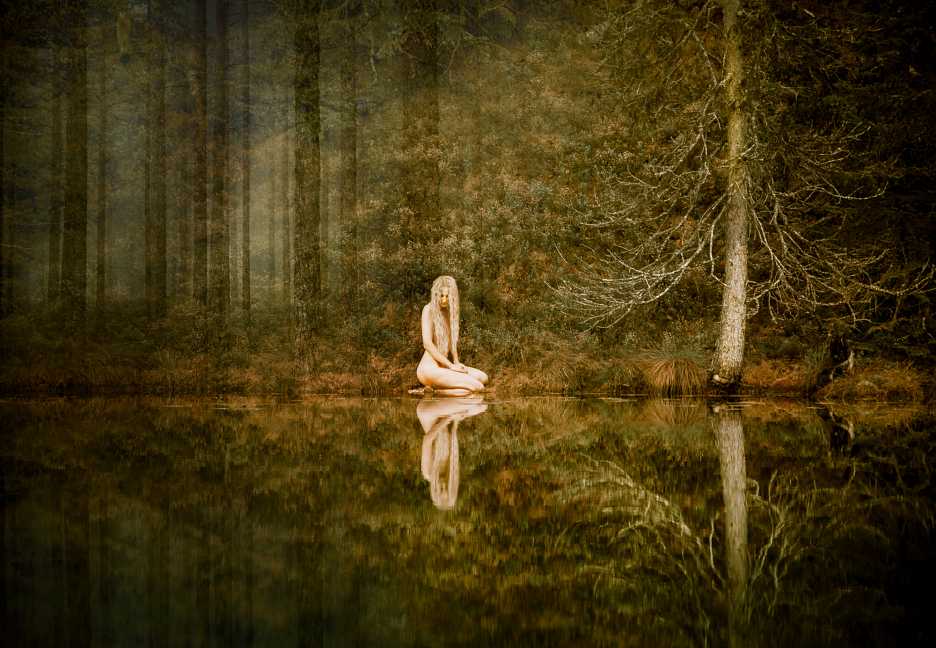 Your private powerful spell ritual work will be performed here in beautiful Devon, UK, by me alone, just for you, or for a person who you love or choose. All of your ritual spell casting will be performed in total secrecy and only you and I will ever need to know. For your chosen spells, I and will work with white magic for the good of you and anyone else you may choose. Remember, white magic is 100% safe in the right hands and cannot be used to harm anyone at any time.
Witchcraft is in fact the oldest of all the religions and it originates from thousands of years ago. It is certainly not anti-Christian and it has nothing to do with Satanism or the Devil. Therefore it will never be used to harm anyone at any time. Many of the white witches of the olden times were actually the wise elders and healers of their local villages and communities. They would make use of the wonderful magic of the healing herbs and proprieties that were there to be found all around them, which were of course provided by the Mother Earth, as thankfully they still are to this very day.
You can email me now at:- [email protected]
Or call me now incomplete confidentiality on (01409) 240025.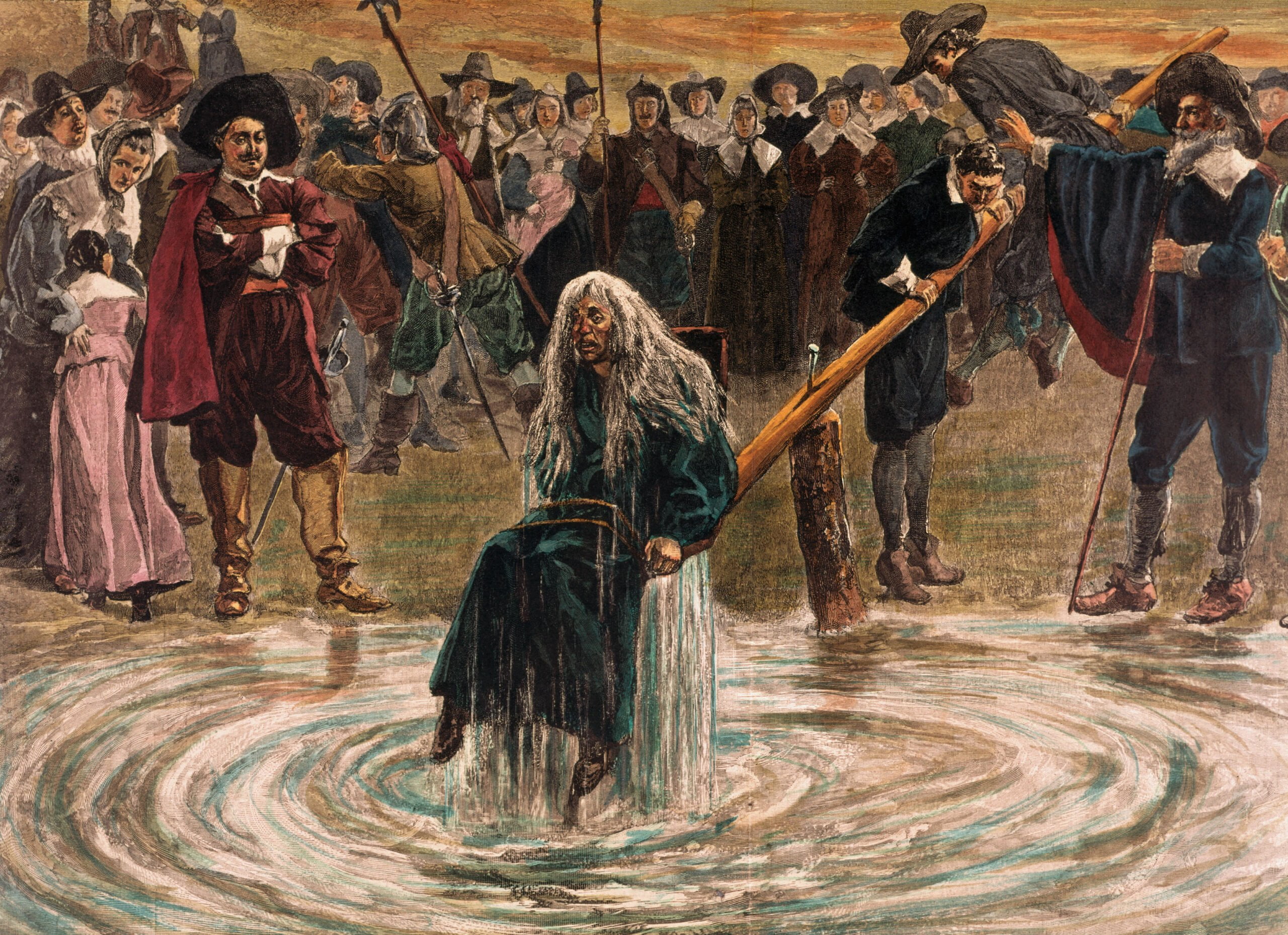 The word witchcraft actually derives from the Anglo-Saxon word Wicca and this word in turn means 'wise ones'. It has nothing to do with and has no resemblance to the images in the movies you may have seen in the cinemas and on your television screens. Witches have been misunderstood and persecuted for many hundreds of years. The wise ones of the 16th century were often raped, tortured and murdered by the (so called) religious people of the time. The Christian leaders decided that witchcraft and the wise ones were actually a conspiracy against Christianity and so they were made to pay a terrible and wicked price.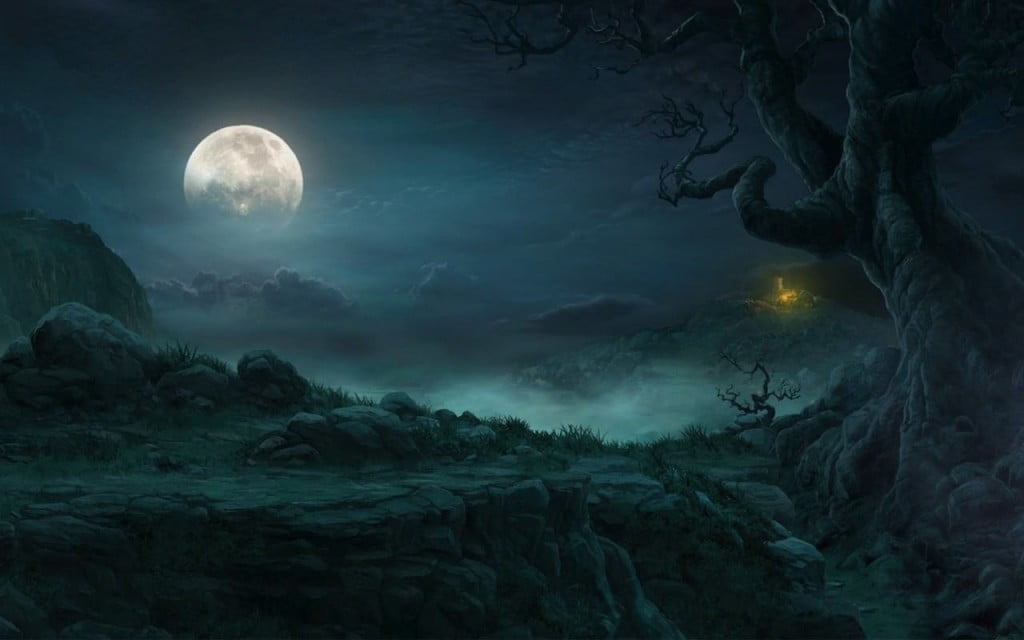 I am as near to you as your phone. All calls and communications are treated with a total confidentiality. Above all and at all times I will and must always follow the Wiccan rule "harm ye none"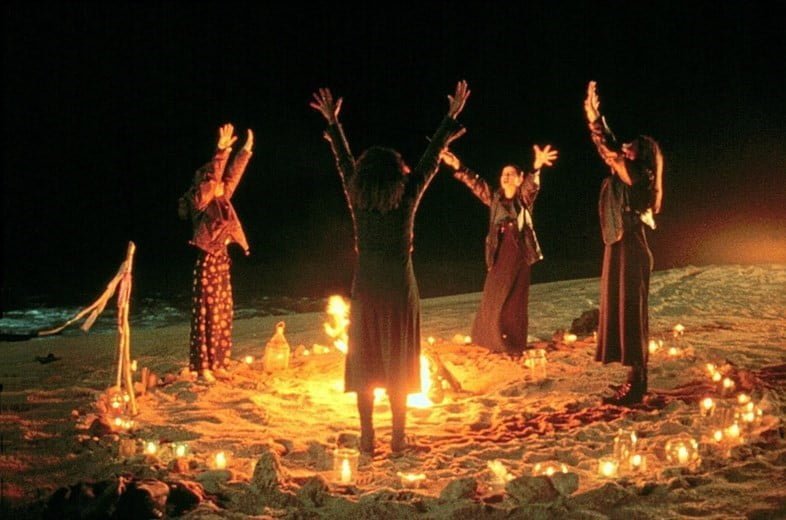 I promise that I will do my very best work for you and use only the finest ingredients at all times.
Presented to you by David Charles, Dhp., Fhrs., Chp.
Love and light to you today and always, David.
Why not give the people you love and care for a little sprinkle of stardust by clicking the share options below?
Stardust Spells® is a subsidiary of :-
David Charles Psychic Ltd.