Remove The Other Woman Or Man – £100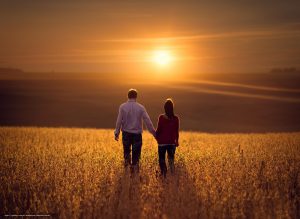 Are you being betrayed, deceived or two-timed by your partner or the person who you love? Maybe there is a secret lover involved with him or her? Perhaps it's someone who your partner works with. Maybe it's a person who you once thought as a true friend who you could trust. Have they met  someone on Facebook?
Deceit and betrayal are destructive and at the same time, such terrible and painful experiences.
This special true love spell of magic is designed to totally remove the other woman, man or even a gold digger. This magical true love spell will then help you to repair the love and romance you and your lover once held so dear. Remove the other person spells that work.
Just click the (Buy Now) button and follow the simple instructions to purchase. All none uk currencies will be automatically converted for you, so it doesn't matter which part of the world you live in and you don't need a Paypal account. There is an option on Paypal for you to enter a card number.
If you prefer, you can pay using your online banking.
My numbers are:-
Sort Code 20-81-00 Account Number 00172294
Just email me when you have paid for your spell :-
david@starman.me