Stardust Spells ® UK

David Charles, Dhp., Fhrs., Chp.

Stardust Spells ® UK is A Subsidiary Of :-

David Charles Psychic Ltd.

I am the sole owner of this trademark 
"Those Who Do Not Believe In Magic Will Never Find It" :- Roald Dahl.

Hello and blessings and welcome from my home in beautiful North Devon, UK. Today you have found a genuine website that can really help you to achieve your inner, dreams, wishes and desires, when all others may have failed you. I am known, respected and sought after worldwide as an international, powerful and leading white witch spell caster and master of witchcraft. I am highly thought of, respected and renowned in the world of Witches, Spiritualists, Psychics and Mediums here in the UK, the USA and throughout the World. My highly powerful witchcraft spells, have served and helped many people from all over the world and from all walks of life, in so many positive ways, for many years. My white witchcraft spells can help you too. Whether you are here in the UK or anywhere in the world. I have been helping, protecting and guiding people just like you, with witchcraft love spells, spiritual and psychic matters for as long as I can remember. My special powers and gifts have been passed on to me through many generations, and I have passed them on to my children. I am always here for you whenever you need me.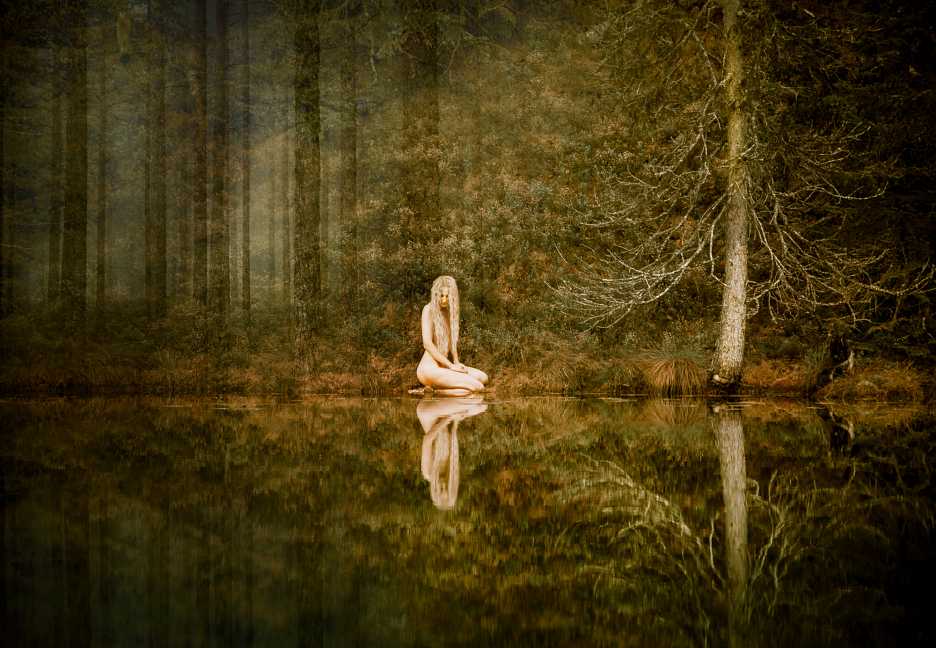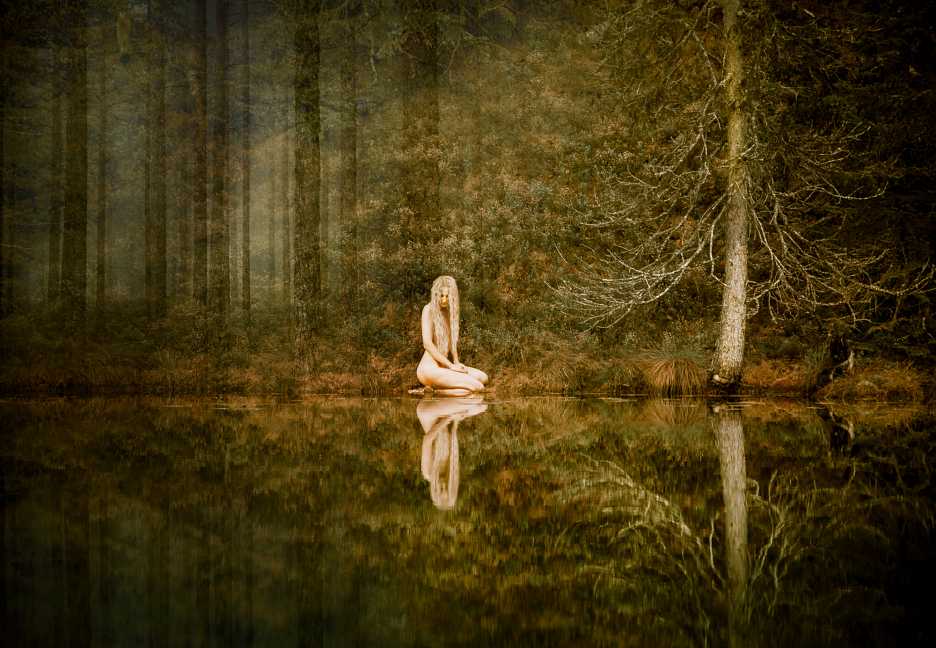 Your private powerful magic spell ritual work will be performed here in beautiful North Devon, UK, by me alone, just for you, or for a person who you love or choose. All of your powerful ritual spell casting will be performed in total secrecy and only you and I will ever need to know. So you can just relax and wait for your desires to be fulfilled. For your chosen powerful spells, I and will work with white magic for the good of you and anyone else you may choose. Remember, white magic is 100% safe in the right hands and cannot be used to harm anyone at any time.

All of your chosen spell rituals will include protection from all curses, outside influences and negativity just for you. If you need more specific protection spells or the removal of an existing curse, please go to my main spell list, where you will find curse removal and protection spells. I will remove any and all curses from you if you feel that they have been placed upon you. All removed curses will be sent directly back to the person who placed them on you or your loved ones. Curse removal spells are amongst the only rituals I perform that work almost immediately.

Try just a sprinkle of stardust!

It doesn't matter which of my beautiful, powerful witchcraft spells you choose, total white and unique witchcraft protection will be yours. I myself have this permanent protection in place at all times. If any person from anywhere in the world attempts to send nastiness, negativity or curses to me, it immediately bounces back to them three fold.

 I can and I will, do the same for you. Allow me to summon up the mighty powers of the Universe to help you today.

Here is my promise to you:-

I guarantee that I will do my very best work for you and use only the finest ingredients at all times.

You can email me now at:-         david@starman.me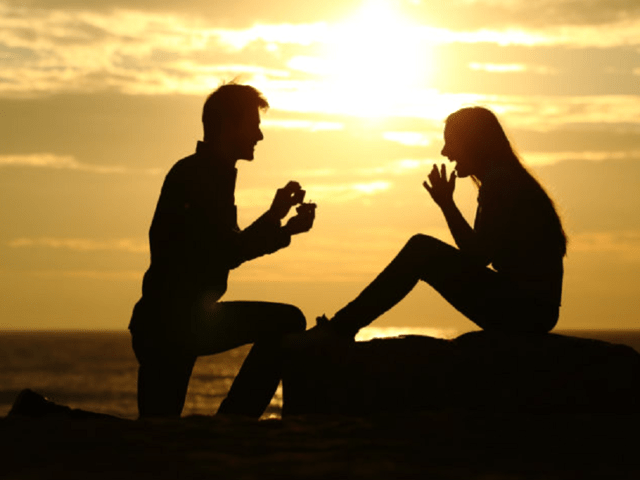 You are a weaver of dreams come true and a guiding light during life's storms." Michelle. London.

Are your desires of a quite intimate, special and delicate  nature? If so please read through my customised spells and my exclusive spells section.

Please take a look at my nearly 300, genuine testimonials, here on this website

Your chosen powerful and private witchcraft spells will be cast for you with love, dedication, compassion and feeling at my own private altar and so you do not need to be present. Your spells will be pure and clean using white witchcraft only. If you choose one of my exclusive spells, it will be cast for you three times over a twenty four hour period. It makes absolutely no difference where in the world you live, what religion you follow, or what colour your skin is. I help regular clients from all the countries of the world, from the U.S.A. to Australia so you do not need to be here in the UK.

"David Charles is a fantastic man. I thoroughly recommend his work. I had a spell done and saw results within 2 days". Sara.

You may have attempted to cast spells yourself in the past without success. Perhaps, money spells, love spells, curse removal spells. Some of my spell casting takes many hours and sometimes days of dedication and work. If you have been having a run of bad luck recently, then today I feel that you may have found a possible solution. Powerful and pure witchcraft can work for you.

You need confidence in witchcraft spells that work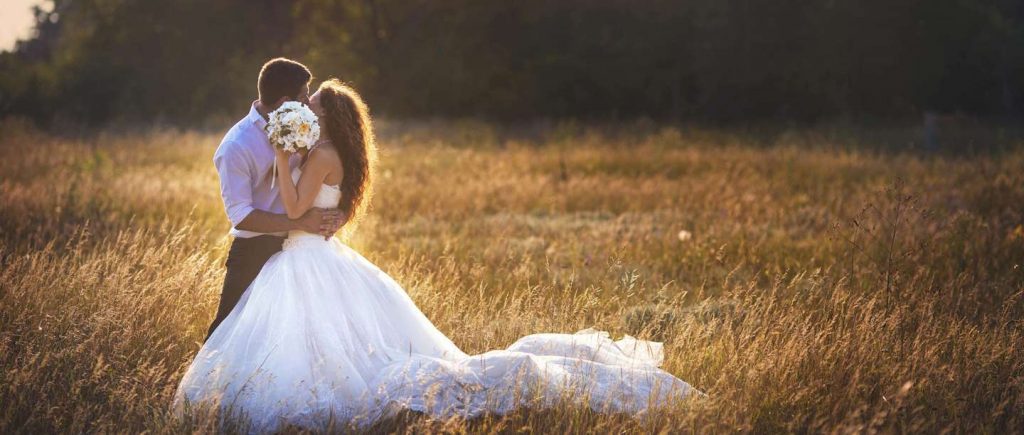 I heard a thousand blended notes,
While in a grove I sate reclined,
In that sweet mood when pleasant thoughts
Bring sad thoughts to the mind.
To her fair works did Nature link
The human soul that through me ran;
And much it grieved my heart to think
What man has made of man.
(William Wordsworth)

Please relax, stop worrying and allow me to summon up the wonderful, awesome powers of the Universe help you today, with just a sprinkle of stardust
Don't Sleepwalk Into Your Future!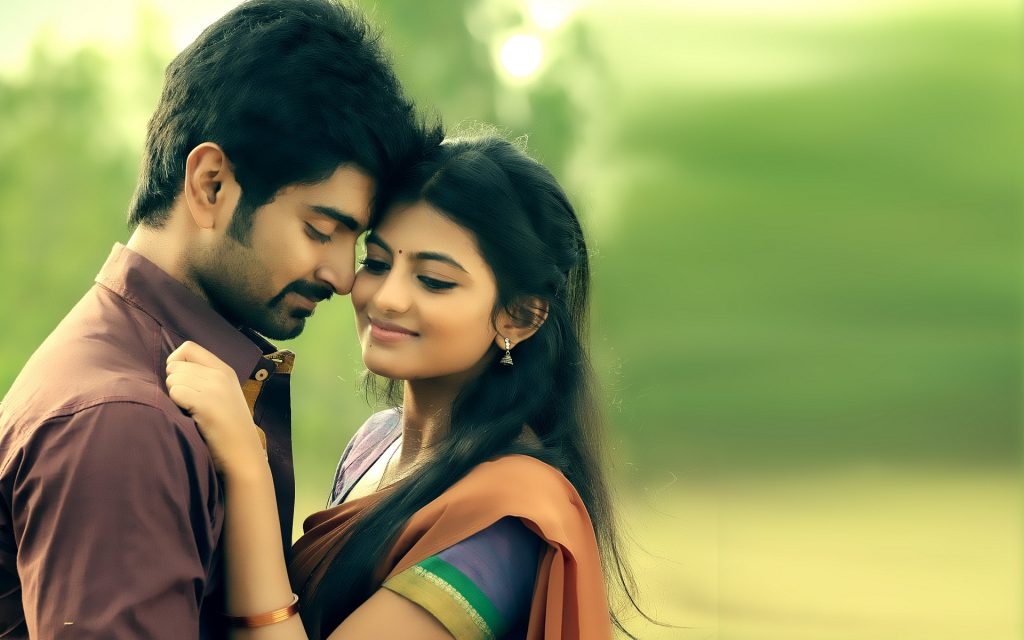 Desiderata

Go placidly amid the noise and haste, and remember what peace there may be in silence.
As far as possible without surrender be on good terms with all persons.
Speak your truth quietly and clearly; and listen to others,
even the dull and ignorant; they too have their story.
Avoid loud and aggressive persons, they are vexations to the spirit.
If you compare yourself with others, you may become vain and bitter;
for always there will be greater and lesser persons than yourself.

Enjoy your achievements as well as your plans.
Keep interested in your career, however humble; it is a real possession in the changing fortunes of time.
Exercise caution in your business affairs; for the world is full of trickery.
But let this not blind you to what virtue there is; many persons strive for high ideals;
and everywhere life is full of heroism.

Be yourself.
Especially do not feign affection.
Neither be critical about love; for in the face of all aridity and disenchantment it is as perennial as the grass.

Take kindly the counsel of the years, gracefully surrendering the things of youth.
Nature strength of spirit to shield you in sudden misfortune.
But do not distress yourself with imaginings.
Many fears are born of fatigue and loneliness.
Beyond a wholesome discipline, be gentle with yourself.

You are a child of the Universe, no less than the trees and the stars;
you have a right to be here.
And whether or not it is clear to you, no doubt the Universe is unfolding as it should.

Therefore be at peace with God, whatever you conceive him to be,
and whatever your labours and aspirations, in the noisy confusion of life keep peace with your soul.
With all its sham, drudgery and broken dreams, it is still a beautiful world. Be careful. Strive to be happy.

Max Ehrmann 1927.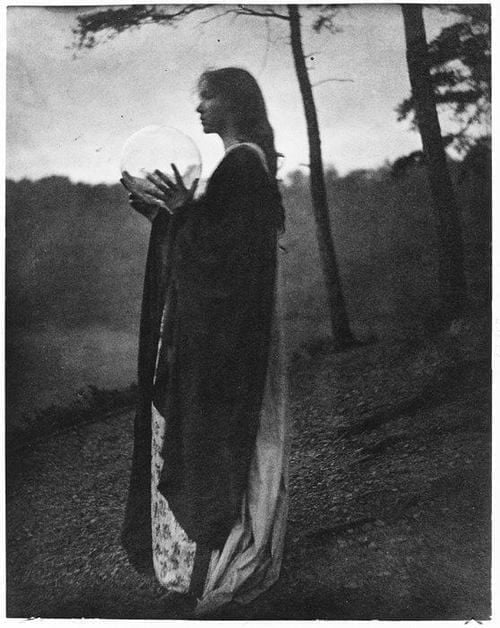 If you would like a psychic reading with one of my elite team of psychic mediums please click the butterfly photo below :-