Become More Attractive – £95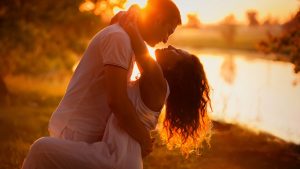 Would you like to become more attractive to members of the opposite is sex, or maybe to people of your own sex?
This true love spell of magic will make you more attractive to other people and it will raise your self confidence in your desirability to potential lovers.
This magical love spell is designed to bring about an improvement in both your love life and your friendships with just a sprinkle of stardust. Become more attractive spells that work.
Just click the (Buy Now) button and follow the simple instructions to purchase. All none uk currencies will be automatically converted for you, so it doesn't matter which part of the world you live in and you don't need a Paypal account. There is an option on Paypal for you to enter a card number.
If you prefer, you can pay using your online banking.
My numbers are:-
Sort Code 20-81-00 Account Number 00172294
Just email me when you have paid for your spell :-
david@starman.me